Team Members
Our lovely customers
some feedback about us!
It is a long established fact that a reader will be distracted when looking at its layout. The point using that moreles distribution of letters,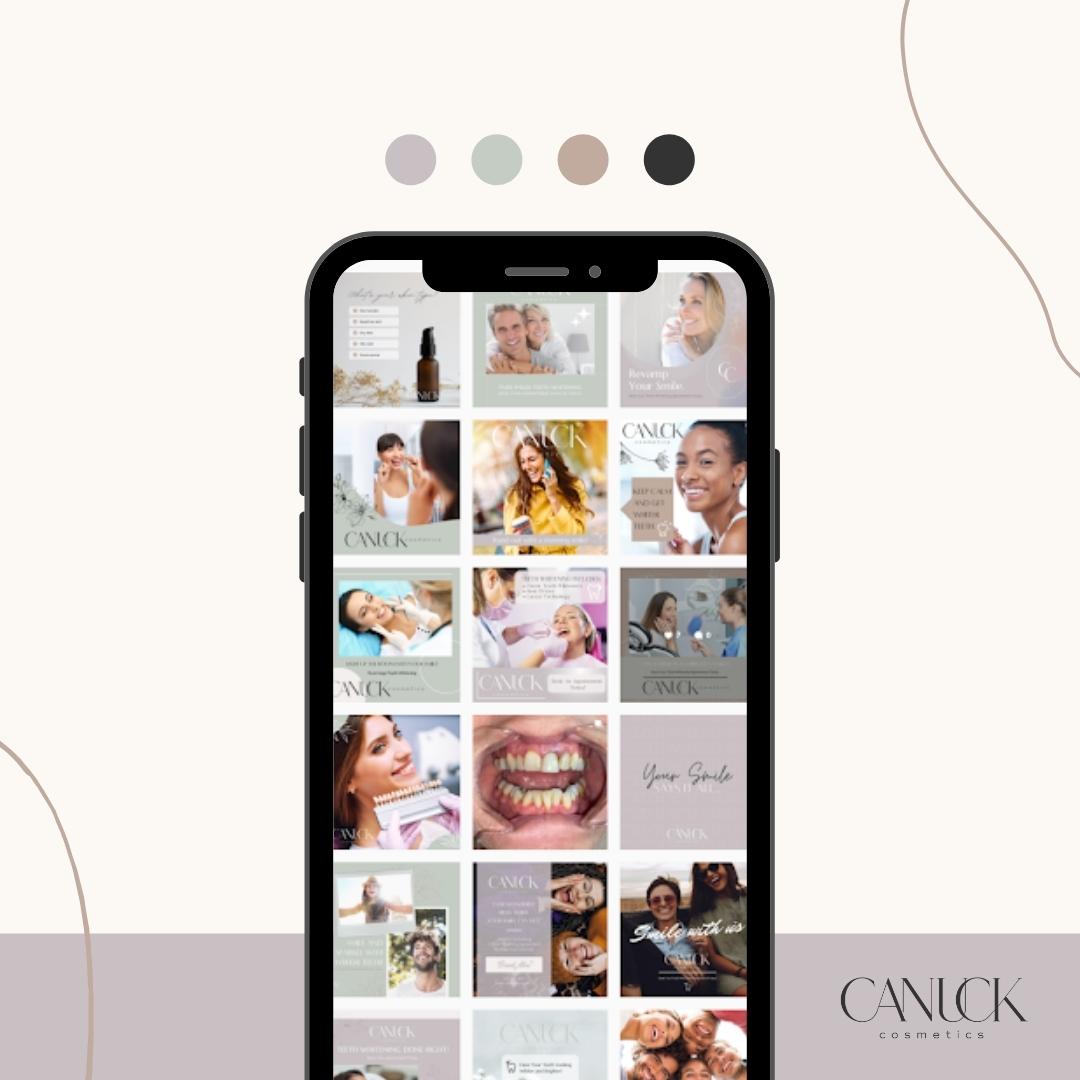 H2OM's interaction with AquaFire and Alyscia was great from the get-go. Alyscia really does offer invaluable advice and service. We would highly recommend their services.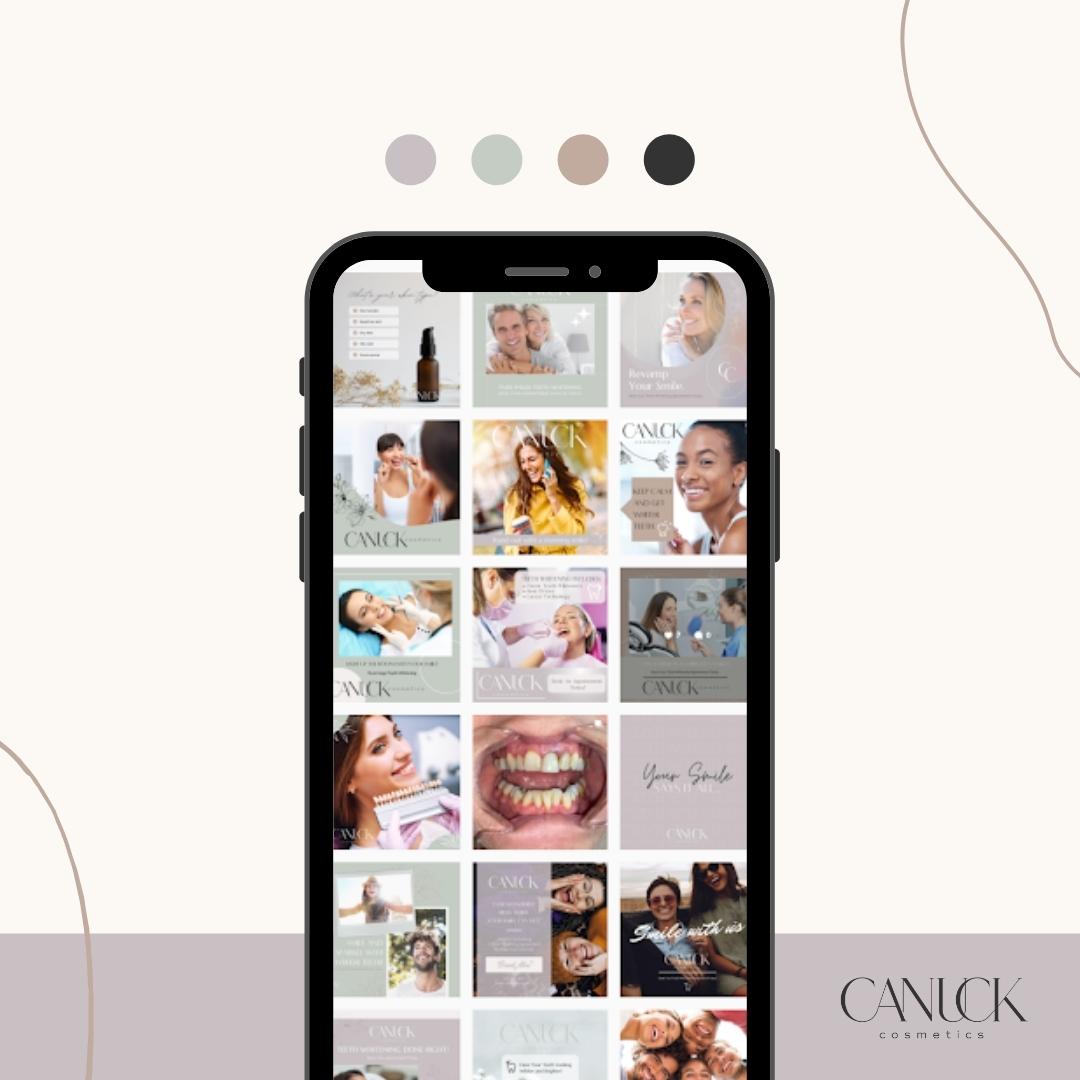 Alyscia from AquaFire is a pleasant, skilled and seasoned marketing professional with a wide range beneficial contacts, in many different industries. Within a short period of time Alyscia's work has shown measurable increases in our SEO through the behind the scenes "tricks of the trade." Hiring Alyscia from AquaFire was the best marketing investment we made this year.
Christopher L.
Web Developer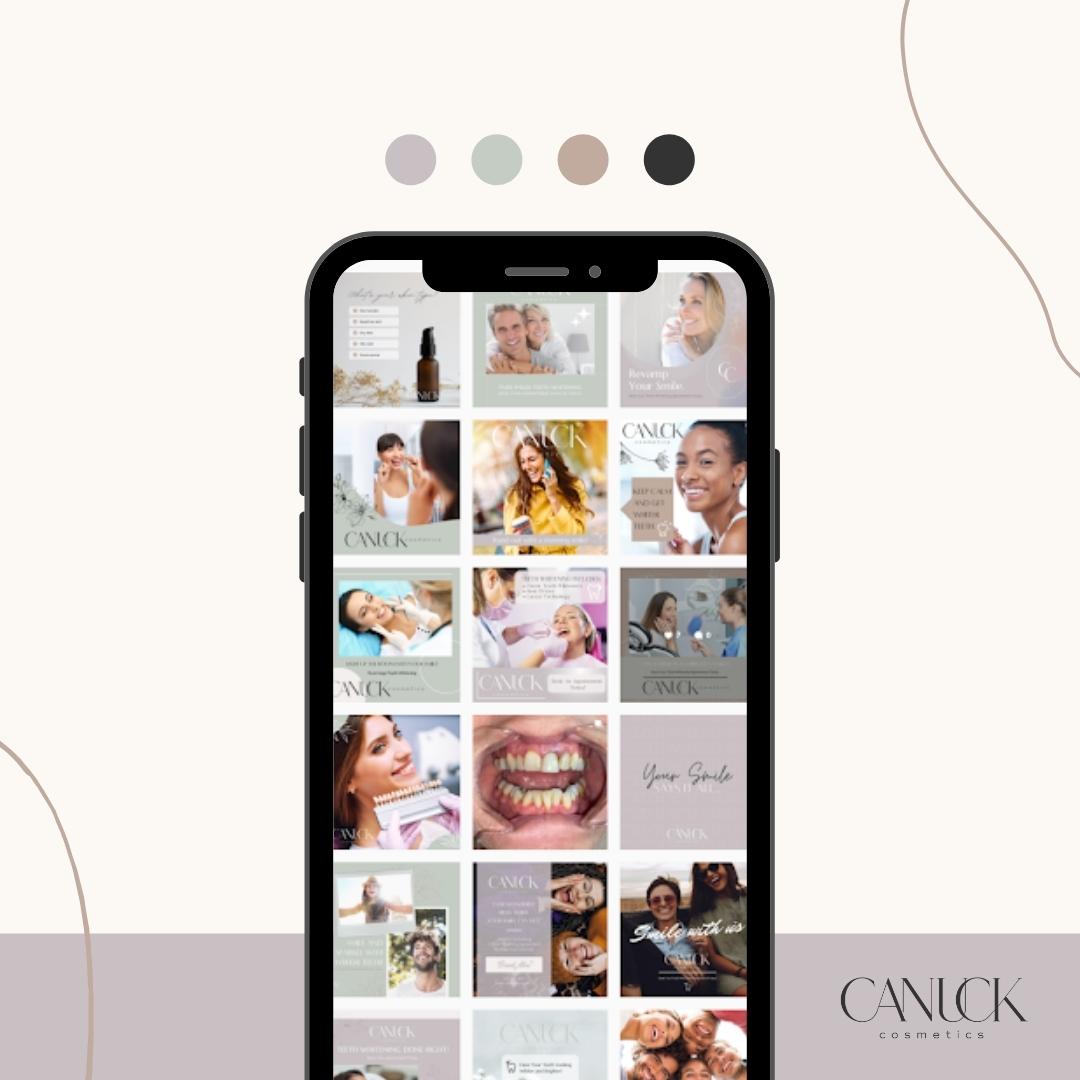 Ackroo began working with Alyscia at AquaFire Marketing about one month ago, and all I can say is WOW! The attention to detail, responsiveness and results within the small time frame has solidified we made the right decision. We are being seen on the proper channels, our SEO is immensely improved and we have a solid game plan. I can't say enough good things about working with AquaFire! Highly recommended!
Pricing Plan
Affordable pricing plan for
our all customers
Basic Plan
$59.85 / Mon
There are many variations of passages of lorem Ipsum available but the majority have suffered alteration in some form injected randomised words
Purchase Now
Standard Plan
$69.85 / Mon
There are many variations of passages of lorem Ipsum available but the majority have suffered alteration in some form injected randomised words
Purchase Now
PremiumPlan
$79.85 / Mon
There are many variations of passages of lorem Ipsum available but the majority have suffered alteration in some form injected randomised words
Purchase Now