Work with aquafire marketing
HVAC Digital Marketing Agency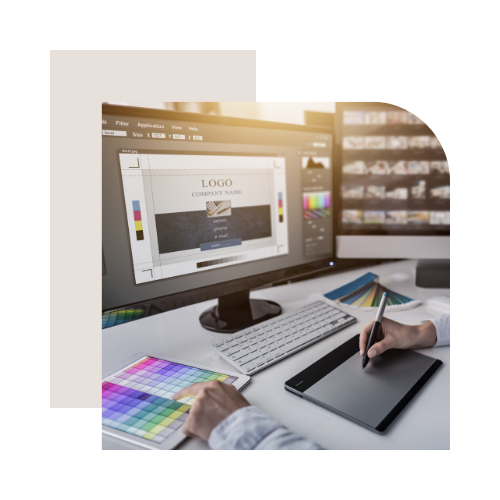 WHY CHOOSE AQUAFIRE AS YOUR HVAC DIGITAL MARKETING COMPANY

The HVAC industry is experiencing consistent growth, and experts predict a further surge in global demand in the coming years. This can be attributed to the increasing number of construction projects and the growing popularity of smart HVAC systems. Consequently, there is a clear need for HVAC providers to differentiate themselves in the market.
To establish a competitive edge, HVAC company owners should seriously consider investing in HVAC digital marketing services. Recent studies indicate that a staggering 97 percent of consumers depend on the internet to find local businesses. Therefore, leveraging digital marketing strategies can greatly enhance their visibility and attract potential customers.
If you're looking to enhance your online presence and grow your business in the HVAC industry, AquaFire Marketing is an excellent choice. Our team of digital experts specializes in HVAC marketing products and can help you establish a strong online presence.
 With AquaFire Marketing on board, you can benefit from a range of services tailored to your specific needs. We excel in lead generation, ensuring that you consistently attract qualified leads for your business. Our expertise in SEO (Search Engine Optimization) guarantees that your website ranks higher in search engine results, increasing your visibility to potential customers. Additionally, we can develop a targeted social media marketing strategy that effectively promotes your HVAC services to your desired audience.
By partnering with AquaFire Marketing, you'll have access to a team that understands the unique demands of the HVAC industry and can deliver results-driven digital marketing solutions for your business.
STAND OUT ABOVE THE REST!
With our brand and design proficiency, we can guide you through the process of crafting your visual identity by establishing a unified system of design elements that naturally flow together and present you as thriving, reputable and professional business. Your brand's visual identity is the aesthetic embodiment of it's positioning and personality and together we can make you stand out above the rest.
HVAC DIGITAL MARKETING SERVICES
With AquaFire Marketing we can establish and grow your business quickly and efficiently by assisting you in reaching the top spot in the search engine. With our team we can provide a gateway for your potential clients to find you first when they want to know more.
At AquaFire Marketing we have a history of building successful, well-known brands and businesses from the ground up. We care about your business as much as you do and we are passionate about getting you the recognition and success that you deserve.
As your website enables you to reach millions of consumers, it is crucial to build a professional, clear and intriguing site that will essentially become your online store front. Together we can build a website that will give you a positive virtual identity that will be gratifying and enjoyable for your target audience.
Look no further than AquaFire Marketing to reach all of your business goals through Pay Per Click Marketing, PPC. As one of the most powerful Internet marketing techniques, the professionals at AquaFire can get you started and lead you down a path to more clients and more revenue.
At AquaFire Marketing we can offer your business optimal success and recognition with email marketing. Our services will enable you to reach the masses in a quick, professional way. This service will allow you to stay in contact with existing clients while obtaining new ones.
In today's modern world, social media marketing is our forte. Through various outlets such as Facebook, Instagram and Twitter, AquaFire Marketing can bring your business to new heights, together we can reach ample amounts of existing and potential clients, around the world.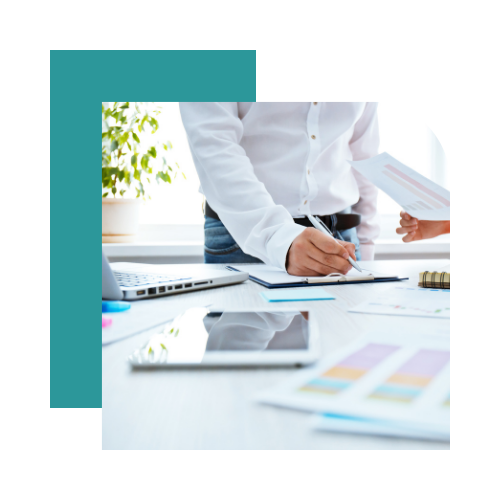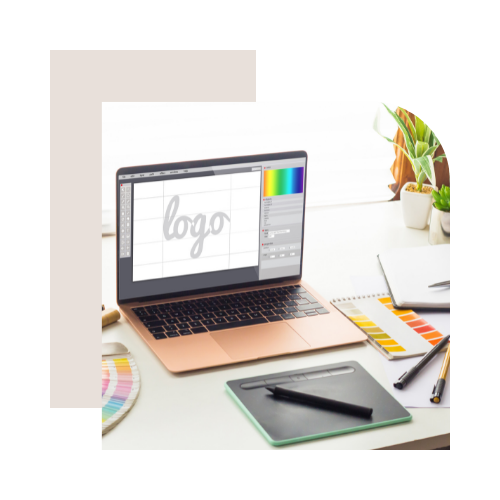 DIGITAL MARKETING FOR YOUR HVAC COMPANY
With our various services for HVAC companies, we will enable you to grow substantially while obtaining new clients and increasing your revenue.
Get My

 

FREE Digital Marketing Proposal