We are a full service marketing agency
Search Engine Optimization Services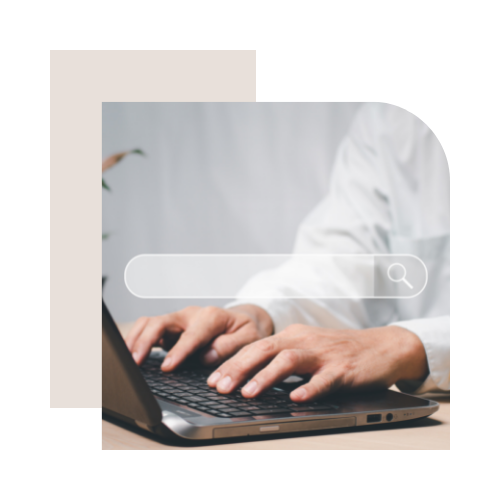 SEARCH ENGINE OPTIMIZATION TO INCREASE YOUR RANKING
Not all entrepreneurs are interested in Internet promotion or trying to attain higher positions through search engine optimization, SEO,  but this can be a crucial technique in successfully advertising your business.
Advertising a new website can be the most difficult aspect of Internet promotion as business owners try to reach that initial force that will bring their success to new heights.
With AquaFire Marketing we can assist you with SEO, which will eventually land your website at the top spot on the Google search.
SEO is an innovative technique that enables your audience to find you when they want more information. Often, traditional outbound advertising utilizes channels that require you as a business to reach your customers regardless of whether or not they have inquired. This inbound method makes it easier for your audience to find you independently. 
If your website lands below the number one spot on Google, often potential customers will pass you by and move on to your competitor.
As SEO is such a crucial component in successful advertising and business growth, the team at AquaFire can help you optimize your website and enhance its web page positions, leading you and your business to further success. 
INCREASE YOUR WEBSITE TRAFFIC AND SO MUCH MORE
To experience a high ranking in search engines, we will efficiently arrange your content. All of your content has to be organized in a sensible way based on the keywords you optimize for.
Individual web pages should be in unique keyword and key phrase groups. Your foremost class will require you to include the associated keyword content on your web page.
Together, we can harness the power of search engines online and increase your website traffic which will lead to more customers and more revenue.
Initially we will ensure that the search engines understand who you are and what it is that you offer. We will then express that you are the most credible option for their users while ensuring that your content is deliverable, satisfying and informative.
Your main web page should be optimized with major keywords. Constructing your website in this trend will allow search engines to understand and recognize that you efficiently organized your website. But most importantly, each web page will possess a chance to rank for its own keyword and key phrase.
Each webpage should be optimized for an individual, specific keyword and key term. Businesses should not optimize more than one web page of their website making use of the same keyword and key term.
It is very essential that potential clients and customers are able to study your website. With the team at AquaFire we will enable all appropriate browsers to clearly display your website successfully. Essentially, we will also reduce any type of prospective issues with this process known as cross-browser interface. While this doesn't occur often, we will assist you in ensuring that it is avoided.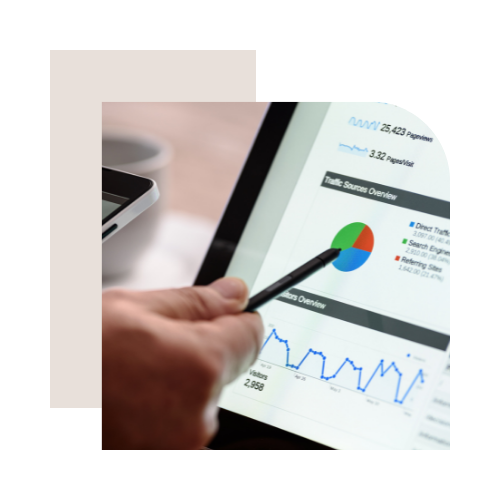 LOOKING FOR SEO SERVICES FOR YOUR BUSINESS?
With our various services, we will enable you to grow substantially while obtaining new clients and increasing your revenue.
Get My

 

FREE Digital Marketing Proposal