We are a full service marketing agency
As a full-service marketing agency, the AquaFire team can accomplish all of your marketing, promotional and advertising needs across every digital platform. Together, we can bring your business to optimal heights, establish a brand that will become a household name and create strategies that will have potential clients choosing you and current customers coming back for more.
With our team of professionals, we can supply you with the tools you need to market and grow your business online. From search engine optimization, to website design, we offer a wide range of services that will enable your business to flourish more than ever before. Our dedicated team will concentrate on driving your business while you focus on running your business. Together, we will make a triumphant team.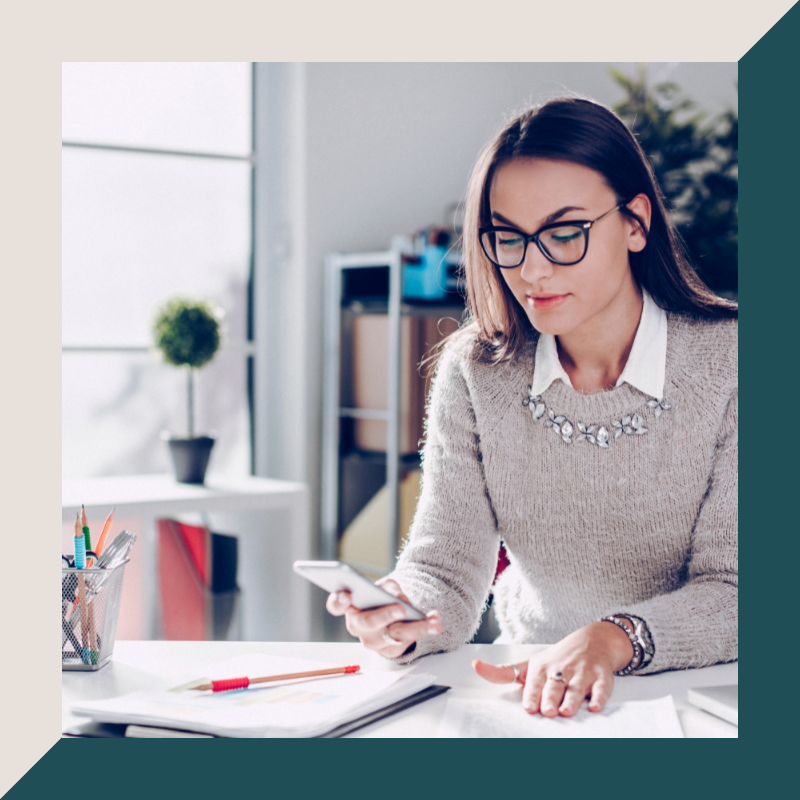 Our team at AquaFire Marketing is passionate about turning our clients' vision into reality. From website development, to search engine optimization, social media campaigns, graphic design and more, we help our clients improve their marketing strategy and assets on all levels.
Have a look through our ongoing and past projects!
LEADING DIGITAL MARKETING AGENCY
All marketing strategies necessitate continual monitoring and development to achieve the best return. With AquaFire Marketing, we will always keep a finger on the pulse of your campaigns.
As a leading digital marketing agency, we strive to be the best marketing company. We believe that success can be reached for any business if the right people are standing behind you. We want to stand behind you and lead you down a path of prosperity and victory. For all of your marketing needs, call the team at AquaFire Marketing, we look forward to working with you.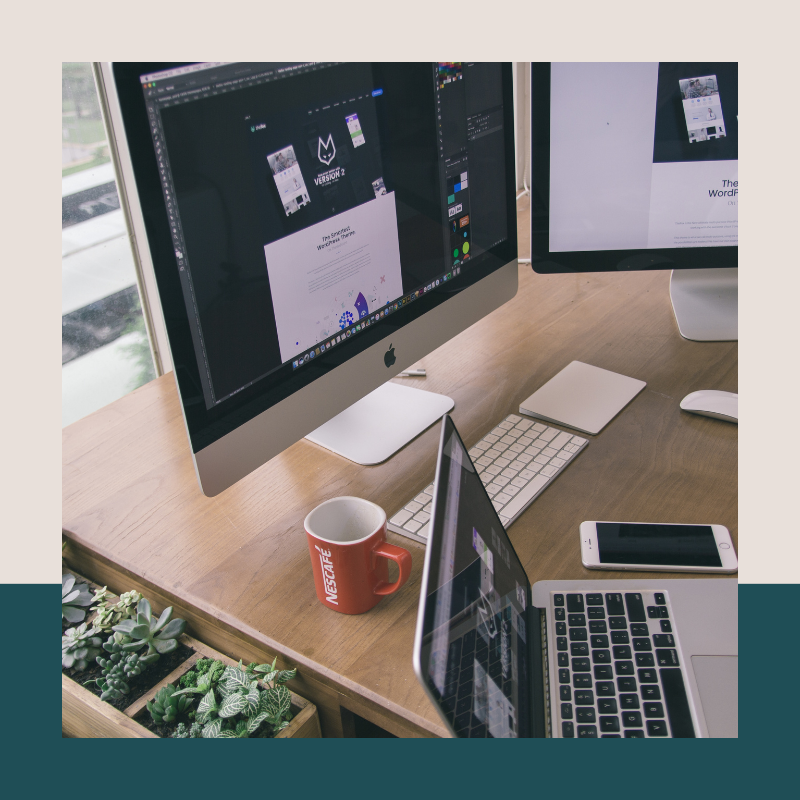 Kawartha Lakes This Week Readers' Choice 2021
Proud Member of the Lindsay + District Chamber of Commerce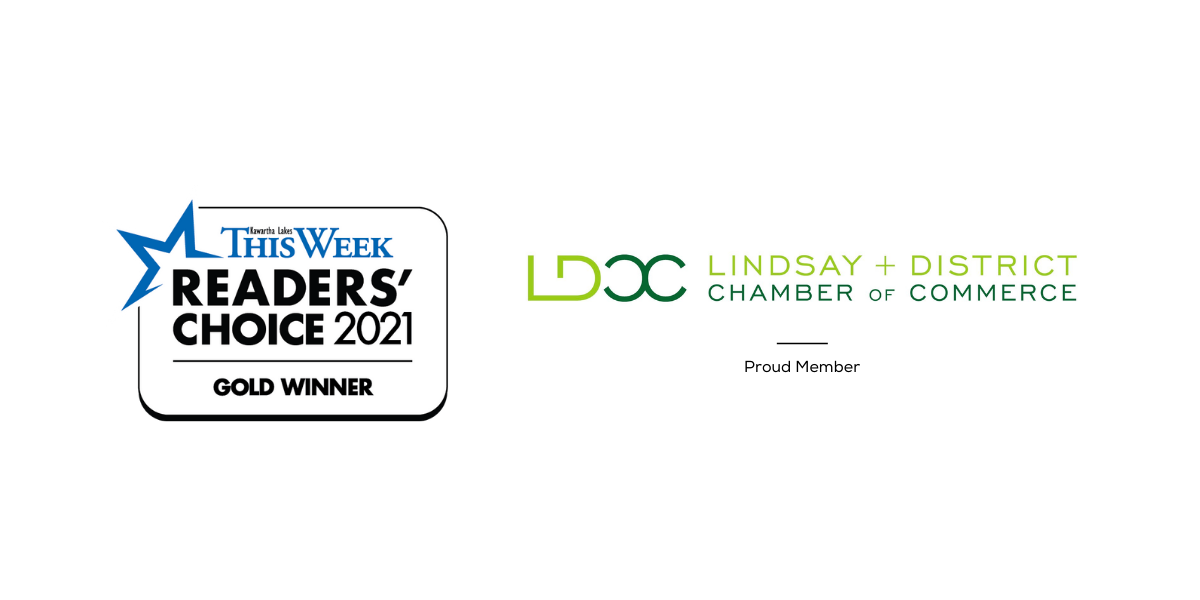 "The best marketing investment we made this year!"
Alyscia from AquaFire is a pleasant, skilled and seasoned professional with a wide range of beneficial contacts, in many different industries. Within a short period of time Alysica's work has shown measurable increases in our SEO through the behind the scenes "tricks of the trade". Hiring Alyscia from AquaFire was the best marketing investment we made this year!
"We would highly recommend their services."
H2OM's interaction with AquaFire and Alyscia was great from the get go. Alyscia really does offer invaluable advice and service. We would highly recommend their services.
"I can't say enough good things about working with AquaFire!"
Ackroo began working with AquaFire Marketing about one month ago, and all I can say is WOW! The attention to detail, responsiveness and results within the small time frame has solidified we made the right decision. We are being seen on the proper channels, our SEO is immensely improved and we have a solid game plan. I can't say enough good things about working with AquaFire! Highly recommended!
"Truly a full service marketing agency!"
We've worked with Aquafire Marketing for many projects. It's always a great experience and excellent work. We highly recommend them for what is truly a full service marketing agency!
"Highly recommend!"
AquaFire Marketing is a skilled digital marketing agency with a special attention to detail. The CEO, Alyscia Sutch, is great to collaborate with, responds quickly and has innovate ideas to grow small business' online presence. Their team is highly experienced with all platforms.
Get My

 

FREE Digital Marketing Proposal