We are a full service marketing agency
Brand and Design Services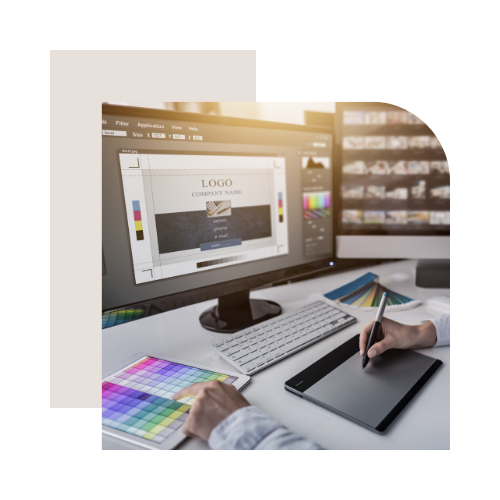 LET US REFRESH YOUR BRAND AND DESIGN
AquaFire Marketing is a one-stop shop, enabling you to take your business or project to the next level. Our team of professionals offers an array of services and has hundreds of successful branding and design projects in our portfolio.
With our expertise, we can enhance your business with visuals that trigger action, fast tracking you from where you are today to where you envision yourself in the future.
STAND OUT ABOVE THE REST!
With our brand and design proficiency, we can guide you through the process of crafting your visual identity by establishing a unified system of design elements that naturally flow together and present you as thriving, reputable and professional business. Your brand's visual identity is the aesthetic embodiment of it's positioning and personality and together we can make you stand out above the rest.
EFFECTIVE STRATEGIES. REAL RESULTS.
Business Cards – With AquaFire Marketing, your business card is a vital component in creating your brand. With our services we will ensure to target your audience and industry while showcasing your most important details, worthy of space in everyone's wallet, fridge door and back pocket.
Tradeshow Booth Exhibits – Exhibiting at a trade show provides visibility and credibility to your company while enabling you to establish and build a presence in your target market. This will also allow you to make new leads, attract new customers, and build your brand.
Social Media Templates – Your presence on social media can reach the masses which is why we will help you to create an impressive image that your business can use on all social media networks, naturally increasing your audience and roster of clients. Your graphics will be visually appealing, branded and include a photo.
Logos – A good logo should always be distinctive, appropriate, practical, and simple and this will deliver your intended message.
Templates – While your brand defines your image, the branding template that we will create is the graphic representation of that image. The branding template serves as a marketing tool and provides instant recognition of documents and publications.
Flyers – Your flyer will be informative while speaking directly to your audience. Your readers will know exactly what you are advertising and where to find more information. By using our services, your flyer will have customers convinced and excited.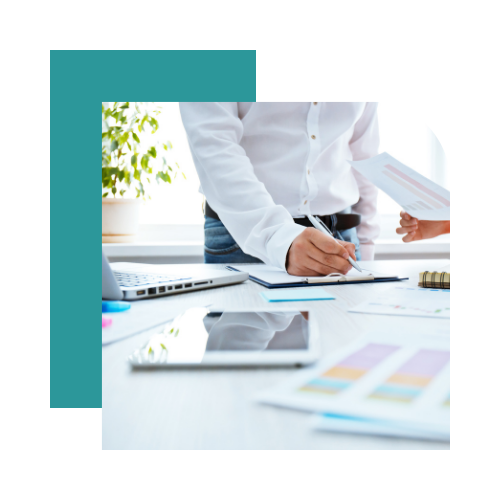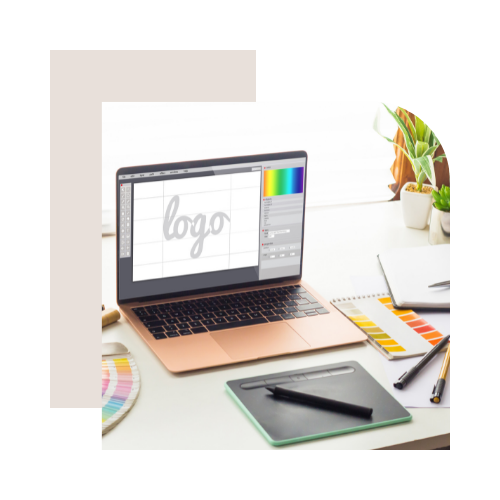 LOOKING FOR BRAND AND DESIGN SERVICES FOR YOUR BUSINESS?
With our various services, we will enable you to grow substantially while obtaining new clients and increasing your revenue.
Get My

 

FREE Digital Marketing Proposal