We are a full service marketing agency
Social Media Marketing Services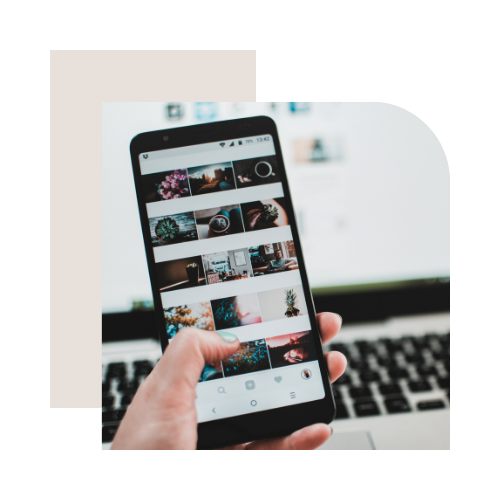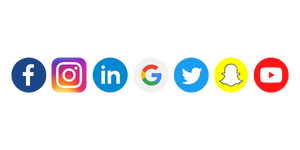 SOCIAL MEDIA MARKETING SERVICES TO REACH YOUR CUSTOMERS
Social Media offers business owners a universal platform that can reach a massive audience around the world. With Aquafire Marketing, outlets such as Facebook, LinkedIn and Instagram have become a gateway to offering optimal success to their clients.
With the professionals at AquaFire Marketing, clients can establish a successful online presence through popular, highly used social media channels.
The social media specialists at AquaFire Marketing can assist you in reaching your monthly objectives through strategic posts, engagement strategies and ad promotions. If your business is new to any social media platform, AquaFire can get you started. Social media marketing can enable any business to build a successful brand image while receiving and addressing positive and negative feedback.
ESTABLISH A SUCCESSFUL ONLINE PRESENCE
With our expertise, your business can achieve increased traffic, better SEO, higher conversion rates, improved brand loyalty, and much more. There are virtually no reasons not to implement social media into your marketing strategy and our team can enable you in doing so.
INCREASE BRAND AWARENESS AND SO MUCH MORE
As social media continues to be a leading marketing outlet for many, now is a crucial time to be present online as many consumers verify a brand's followers or lack thereof before buying from them. Creating a positive online presence on social media can enable you to enhance your business in many ways.
We are determined to grow your online presence while achieving your goals. We offer expertise in all social media marketing services like optimization, paid advertising, influencer marketing and community building. 
Globally, 1.47 billion people log into Facebook daily and in the United States, 78 percent of consumers have come across retail products to buy on the social media platform. Our team can enable you to reach these users with increased brand awareness and more.
At AquaFire Marketing, our team can establish adaptable social media strategies that can change with trends and user behaviour. We will also optimize your posts enabling your business to retrieve the recognition is deserves.
Social media marketing can include posting text, image updates, videos as well as other content that impels audience engagement and often, paid social media advertising.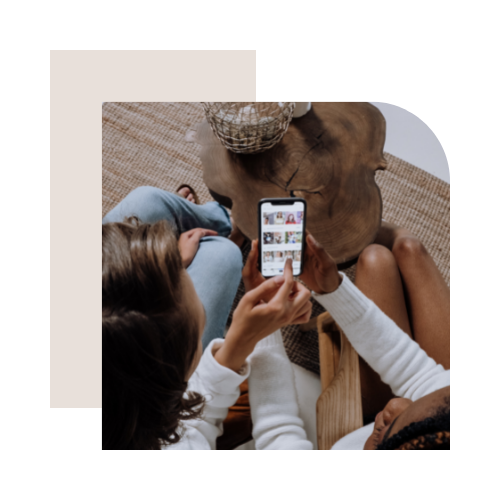 LOOKING FOR SOCIAL MEDIA MANAGEMENT FOR YOUR BUSINESS?
With our various services, we will enable you to grow substantially while obtaining new clients and increasing your revenue.
Get My

 

FREE Digital Marketing Proposal