We are a full service marketing agency
Plumbing Digital Marketing Agency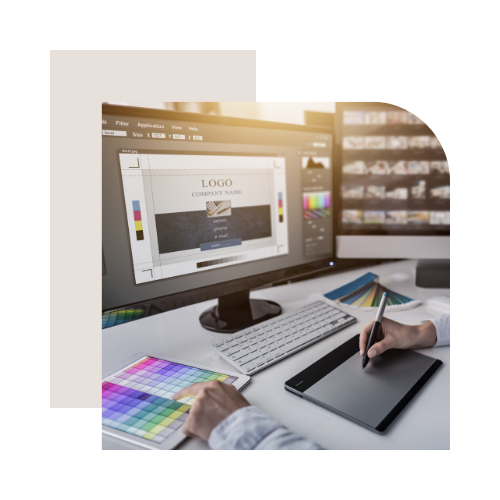 In today's digital age, people in need of plumbing services increasingly turn to the internet to find reliable service providers. Having a website is a great start for plumbers, but simply having an online presence is not enough to reap the benefits. To truly succeed, it is crucial for plumbers to rank at the top of search engine results pages.
At AquaFire Marketing's Plumbing Digital Agency, we understand the significance of search engine rankings for plumbing businesses. That's why we specialize in optimizing your online presence to ensure maximum visibility. With our expertise in search engine optimization (SEO), we can help your plumbing company achieve top rankings and enjoy the following benefits: Increased Online Visibility, Higher Visibility Traffic, Enhanced Brand Authority, Improved Lead Generation, Competitive Edge, Long-Term Growth.
STAND OUT ABOVE THE REST!
At AquaFire Marketing, we have the knowledge, experience, and dedication to help your plumbing business achieve top rankings and enjoy the benefits of an optimized online presence. Don't miss out on potential customers—contact us today to boost your search engine rankings and take your plumbing business to new heights.
EFFECTIVE STRATEGIES. REAL RESULTS.
In an ever-growing plumbing industry, there are abundant opportunities for new plumbers to enter the marketplace and establish their presence. These newcomers can capitalize on emerging trends such as improving water efficiency, client education, trenchless technology, and alternative water heating solutions, which can serve as their unique selling proposition to dominate the market. By leveraging AquaFire Marketing's industry-specific marketing strategies, both modern plumbing companies and those seeking to modernize their value proposition have the potential to boost their profits significantly.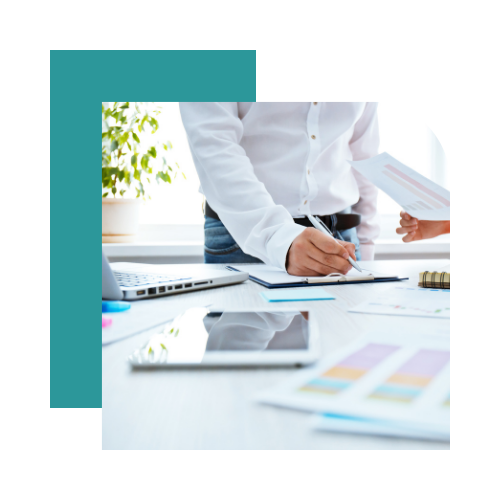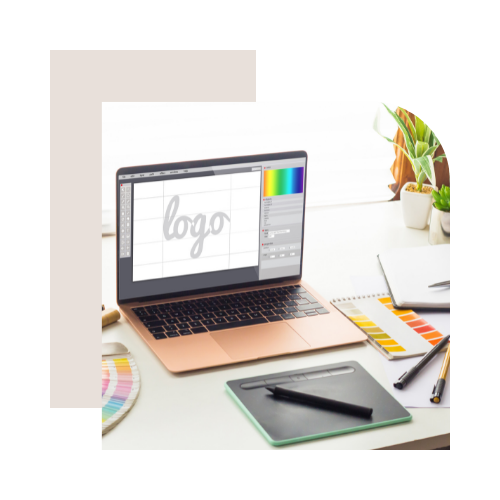 LOOKING FOR DIGITAL MARKETING SERVICES FOR YOUR PLUMBING BUSINESS?
With our various services, we will enable you to grow substantially while obtaining new clients and increasing your revenue.
Get My

 

FREE Digital Marketing Proposal