Your Trenchless & Plumbing Marketing Experts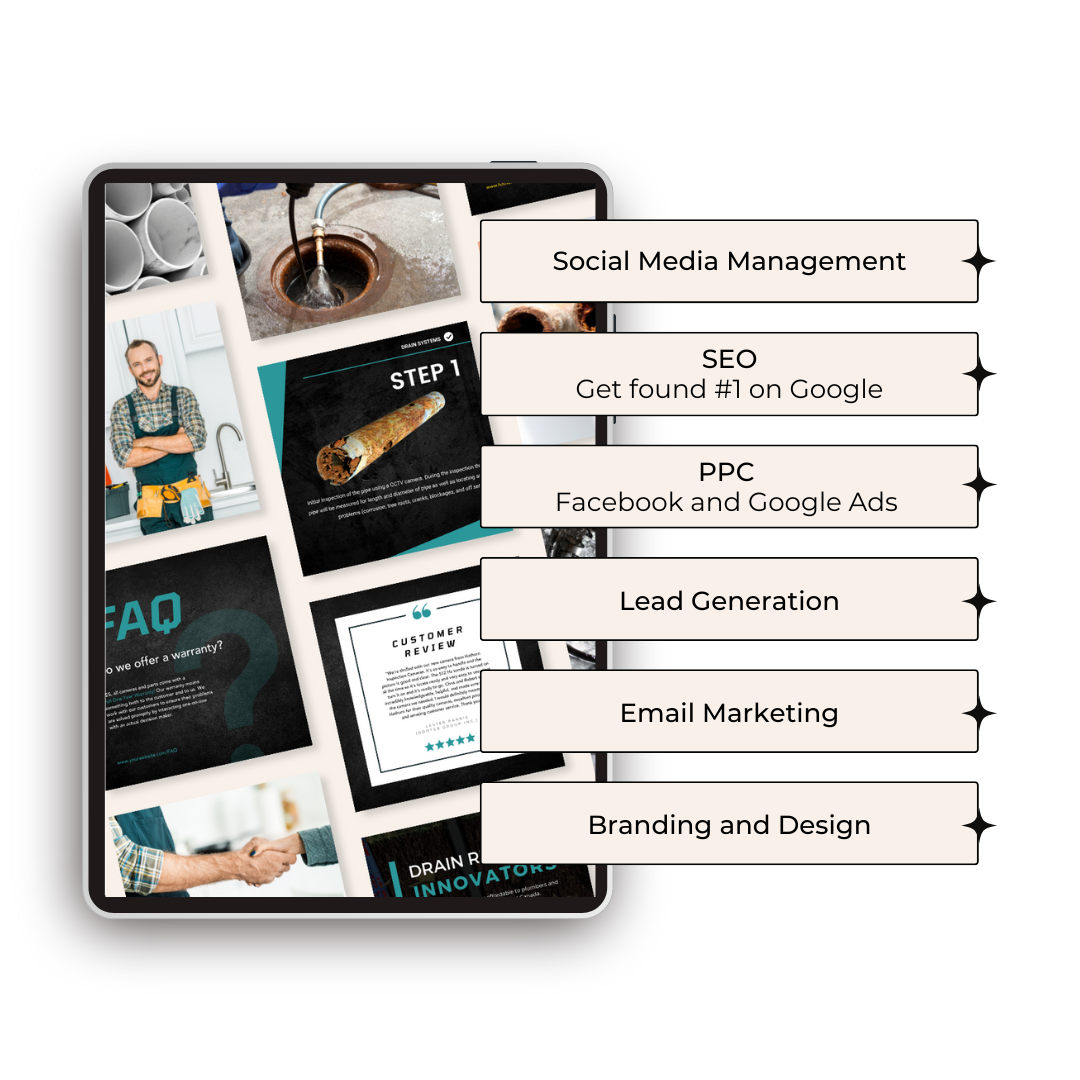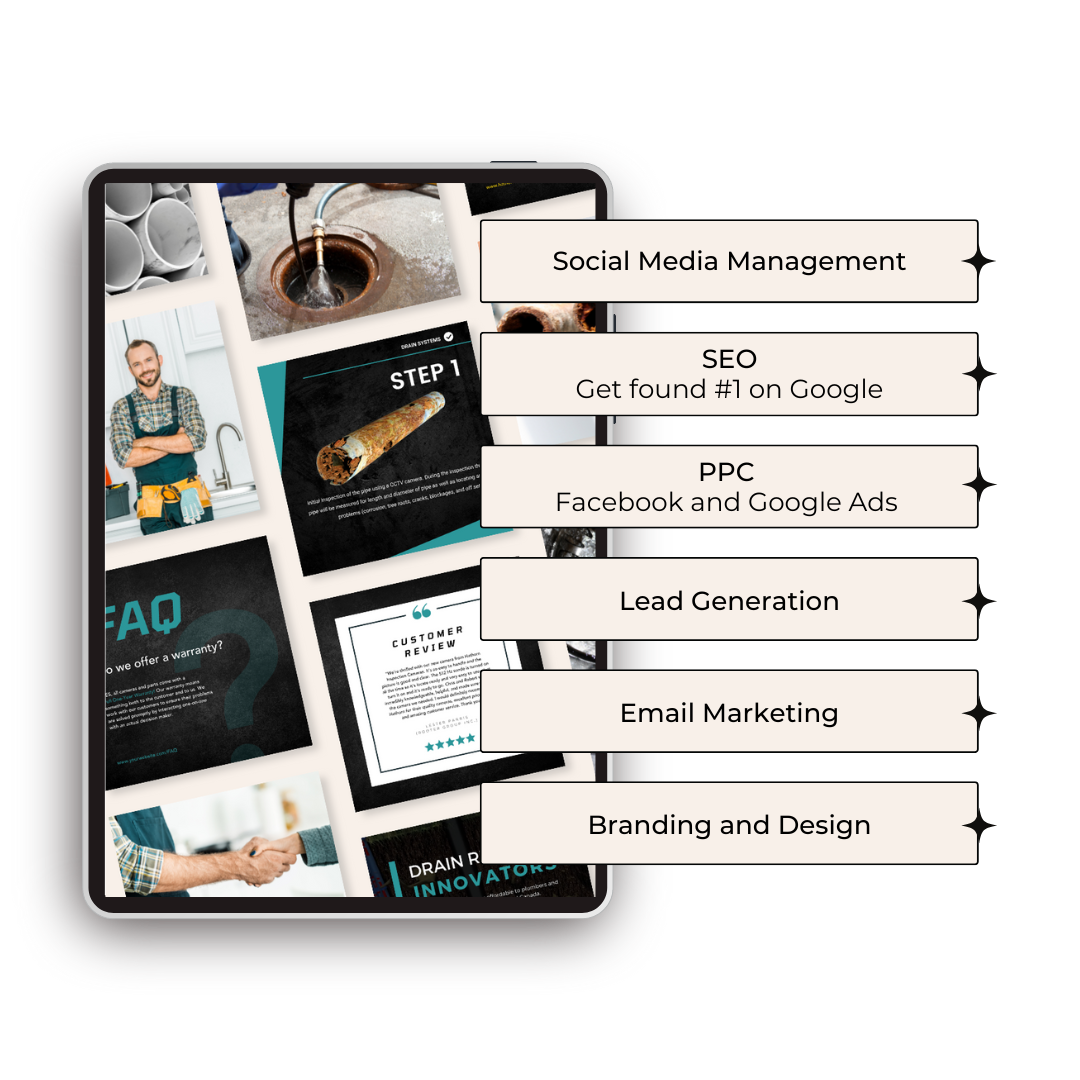 It's time to take the guess work out of your Trenchless & Plumbing marketing strategy.
Say hello to every tool you need to build a powerful industry presence.
Generate more leads, close more sales, build your brand and so much more!
Ready to Grow Your Business with us?
We offer the best marketing services your company needs to build a powerful industry presence.
Search Engine Optimization
Pay Per Click Advertising
Here are a few of our clients…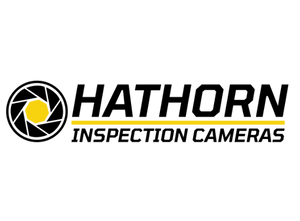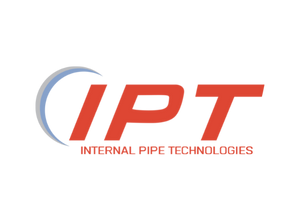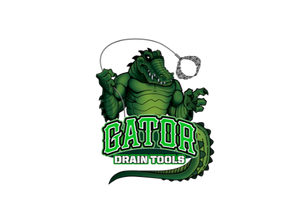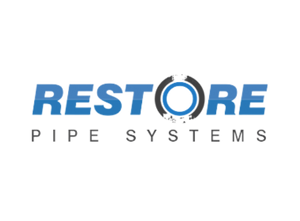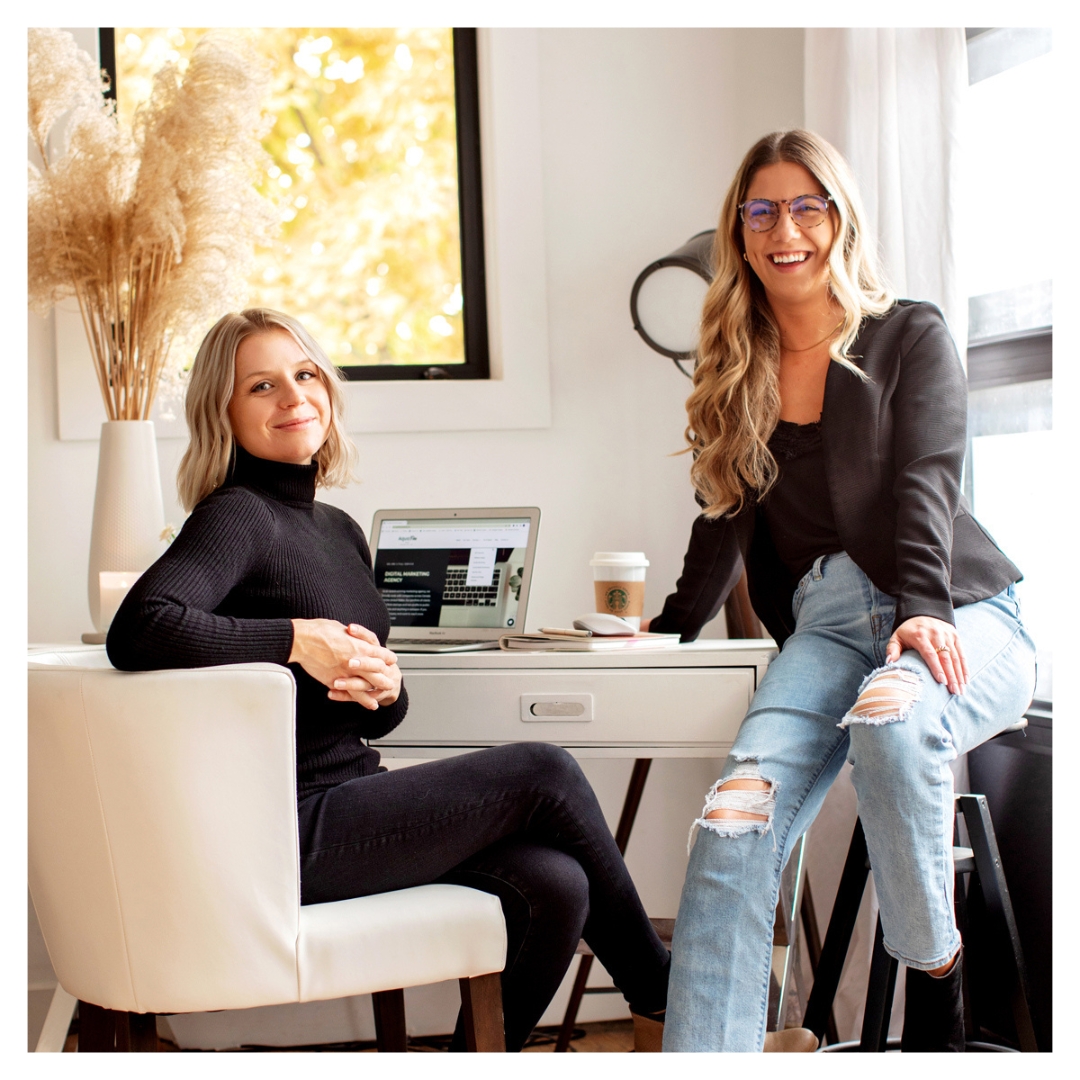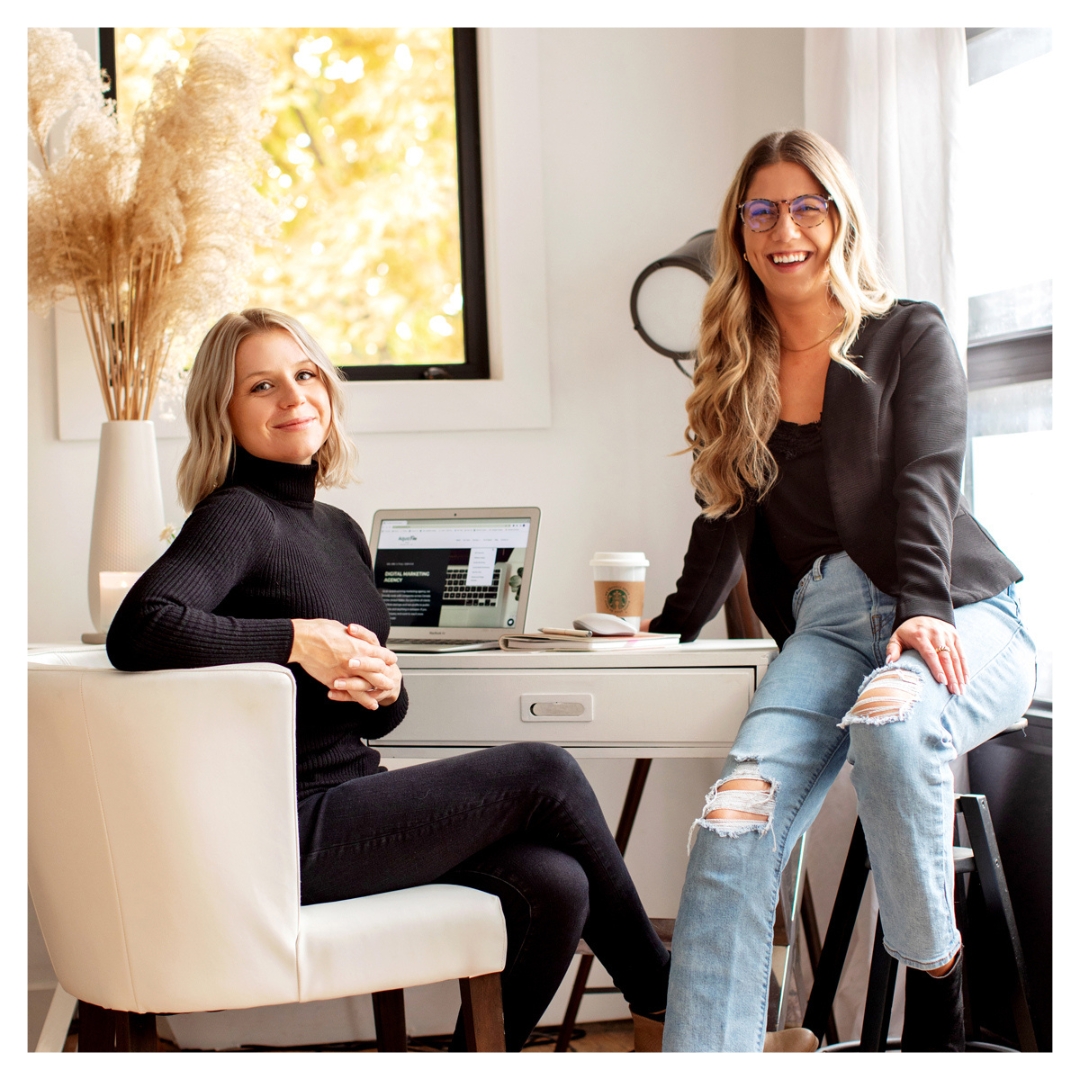 As a full-service marketing agency, the AquaFire team can accomplish all of your marketing, promotional and advertising needs across every digital platform. Together, we can bring your business to optimal heights, establish a brand that will become a household name and create strategies that will have potential clients choosing you and current customers coming back for more.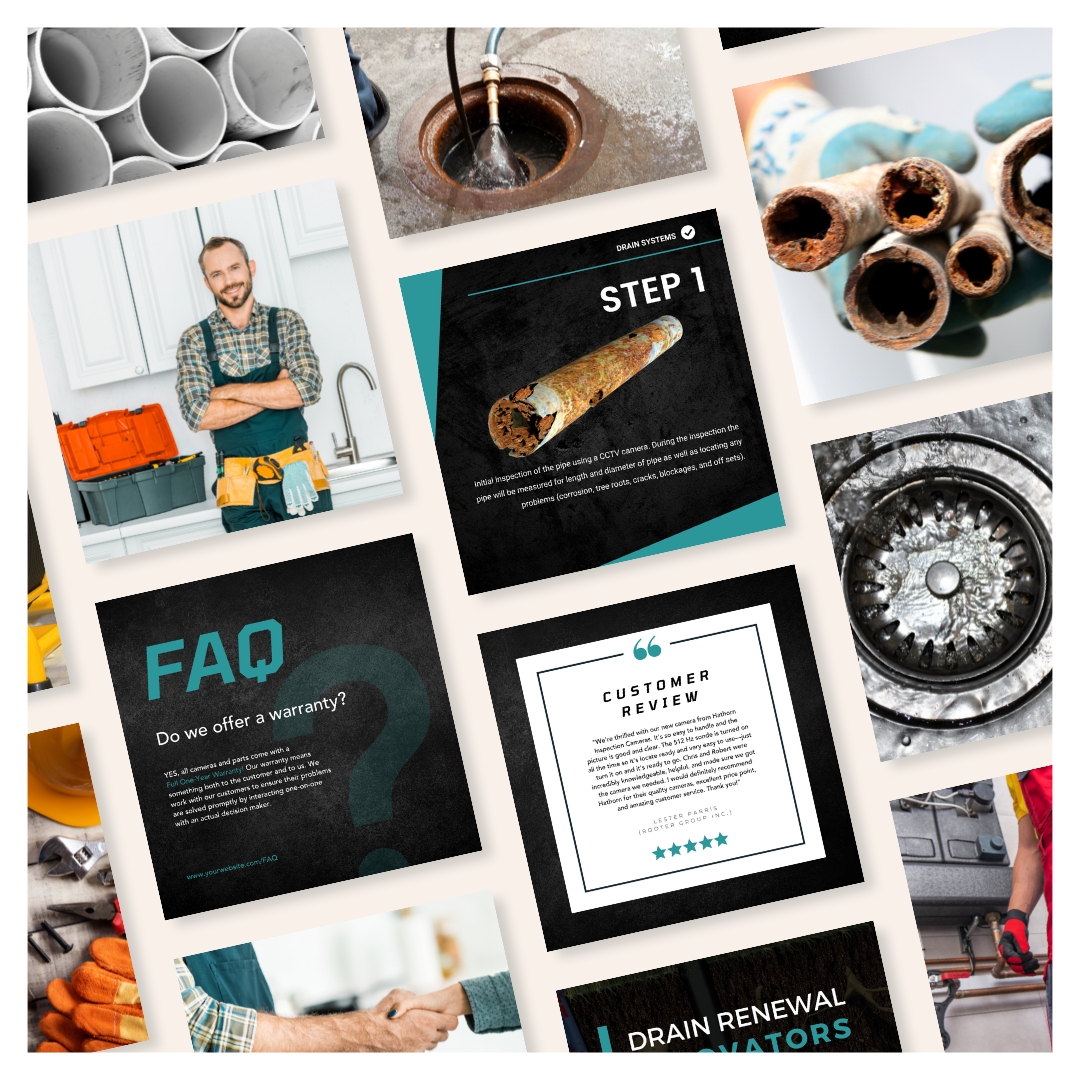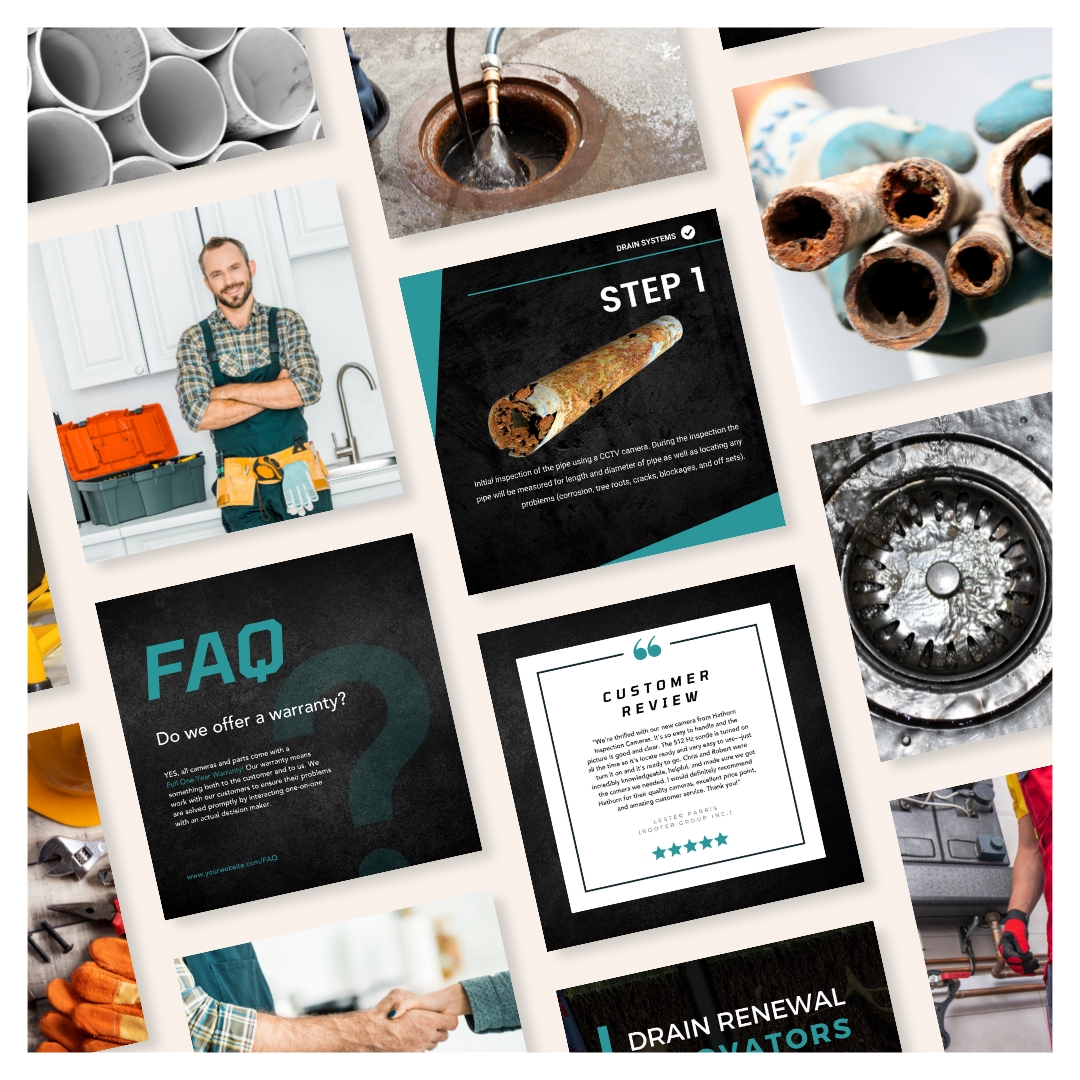 Establish a successful online presence through popular, highly used social media channels. Reach your monthly objectives through strategic post, engagement strategies, ad promotions and more.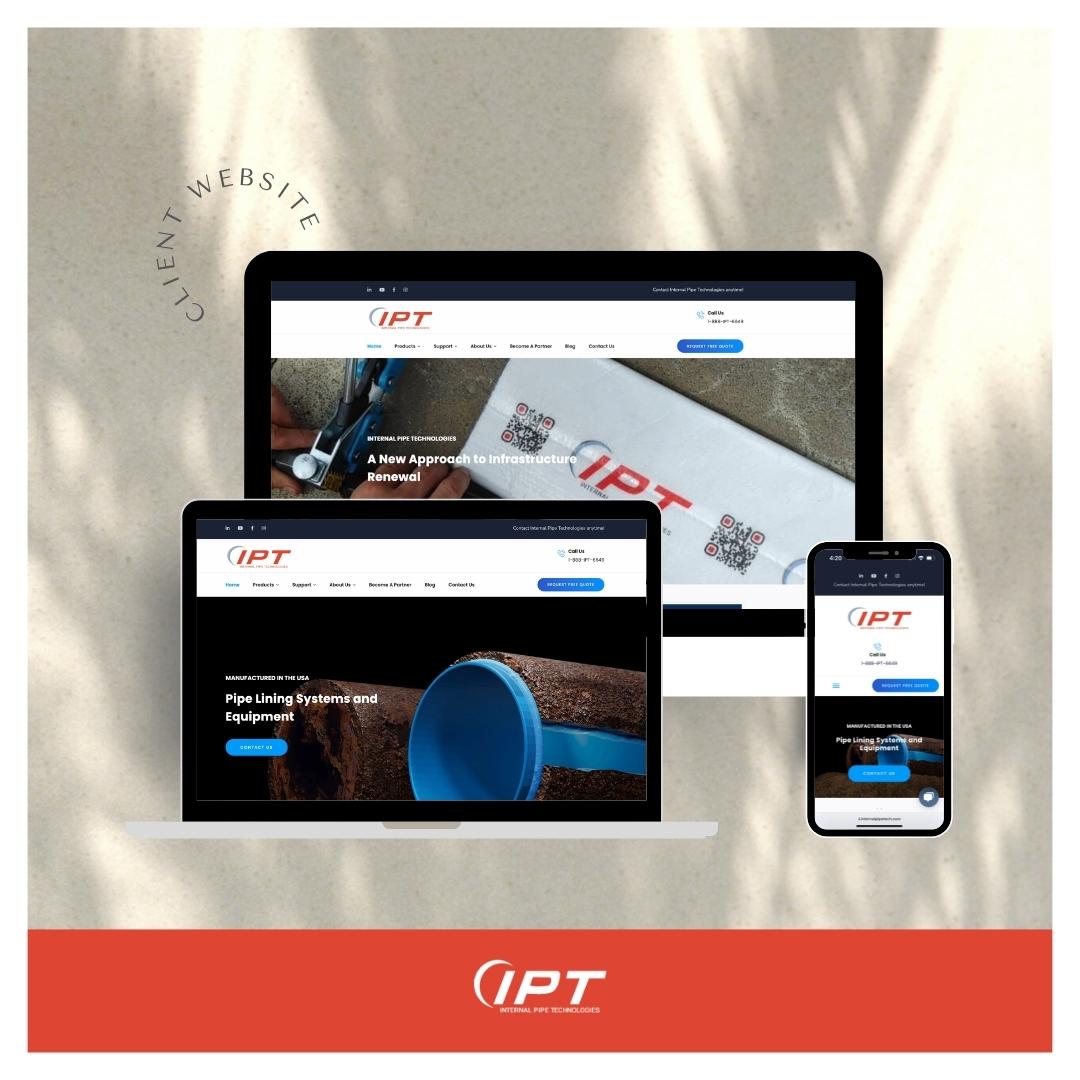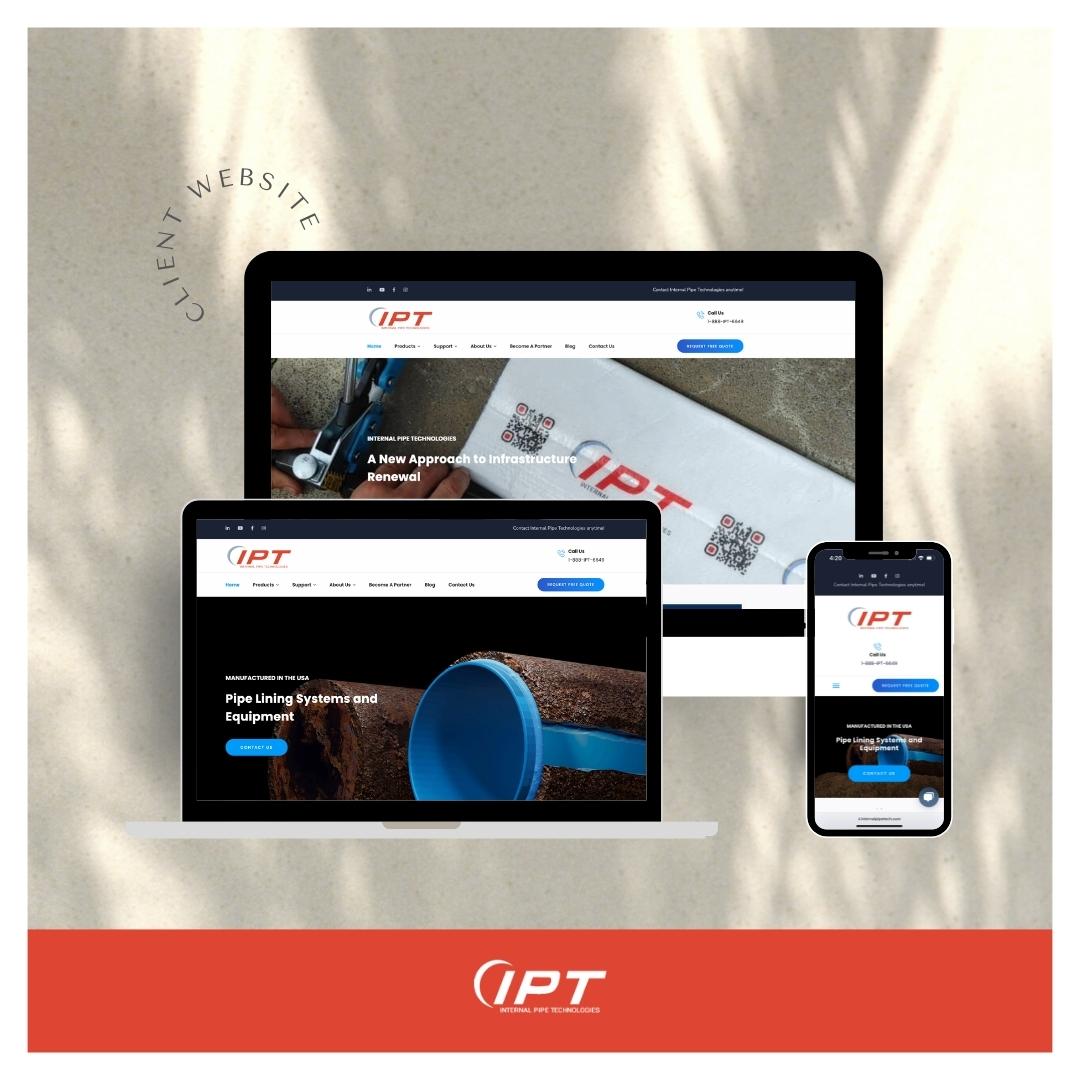 Bring your business to new heights with a successful website design that will enable you to keep up with competitors, boost your revenue, improve search rankings and more.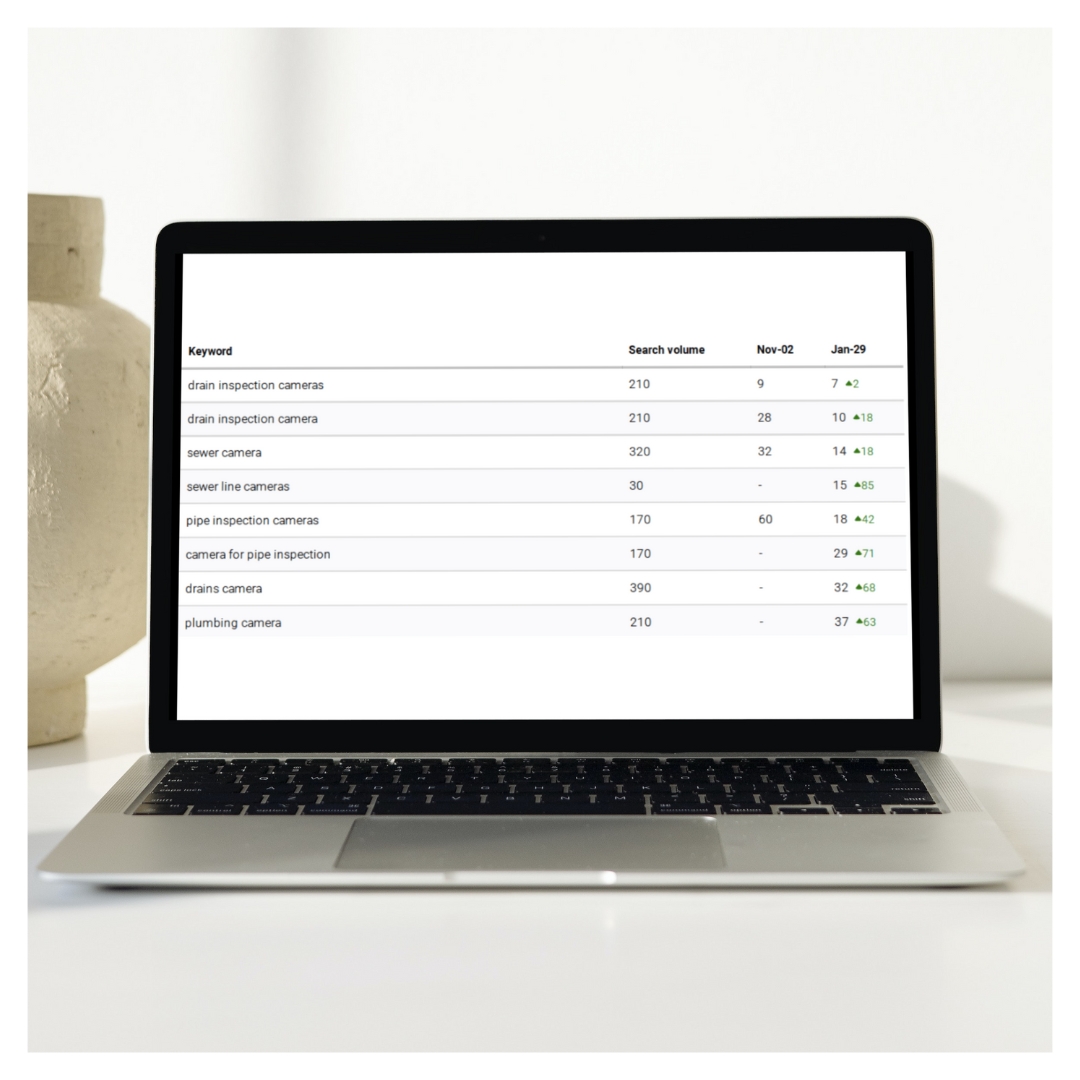 Search Engine Optimization
Grow your business quickly and efficiently by reaching the top spot on Google and other search engines.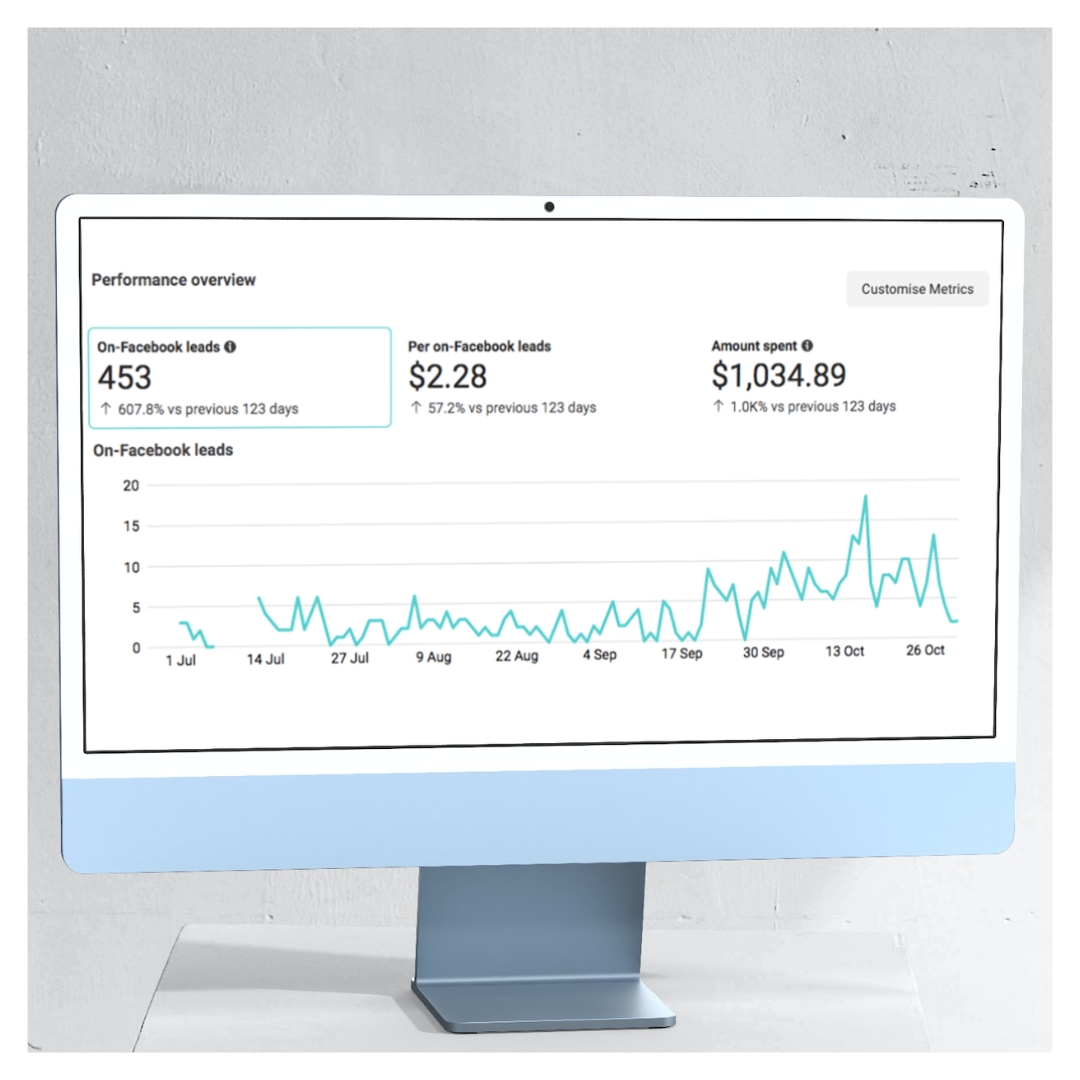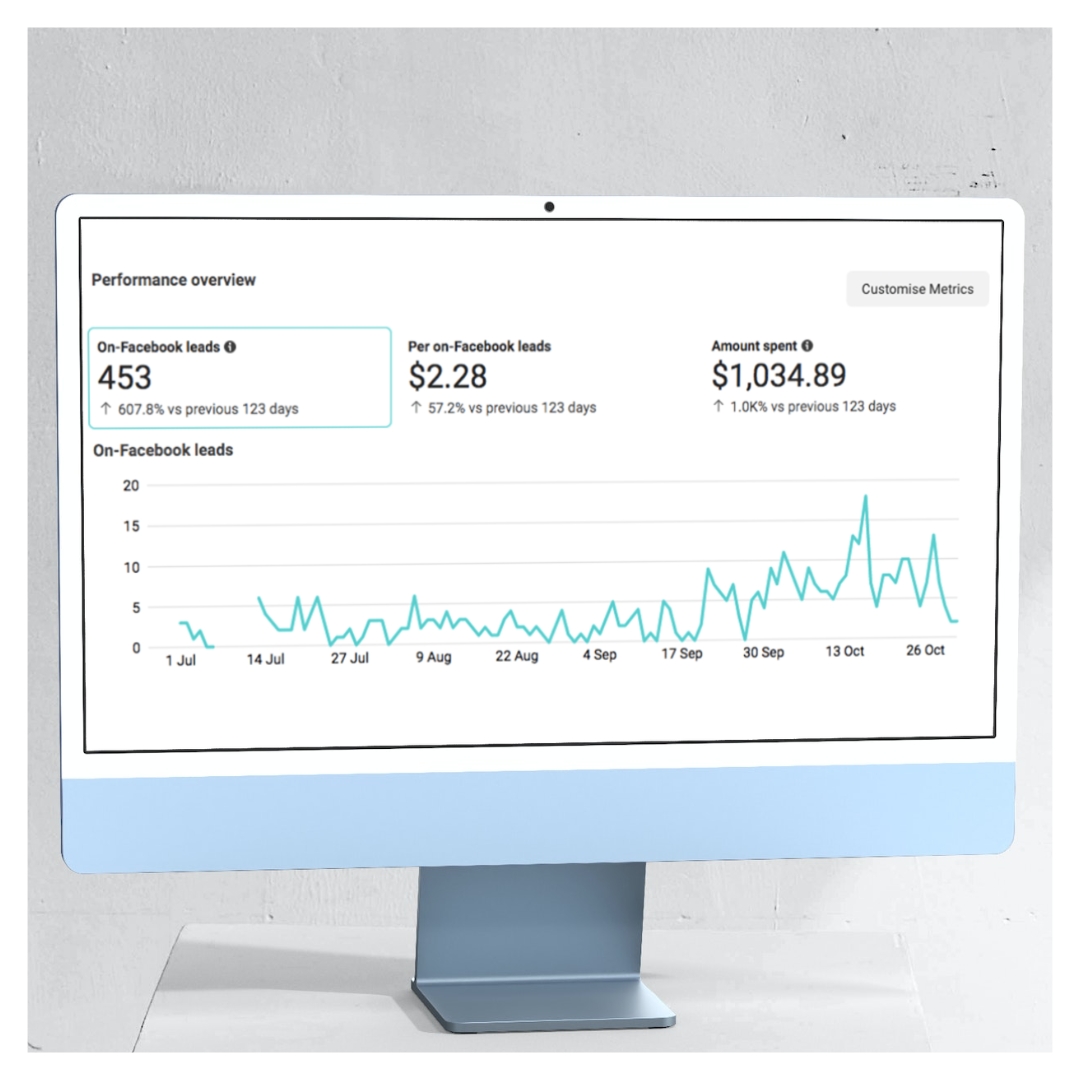 Pay Per Click Advertising
Facebook and Google Ads are one of the most powerful Internet marketing tehniques. We are here to help you get started and lead you down a path to more clients and more revenue.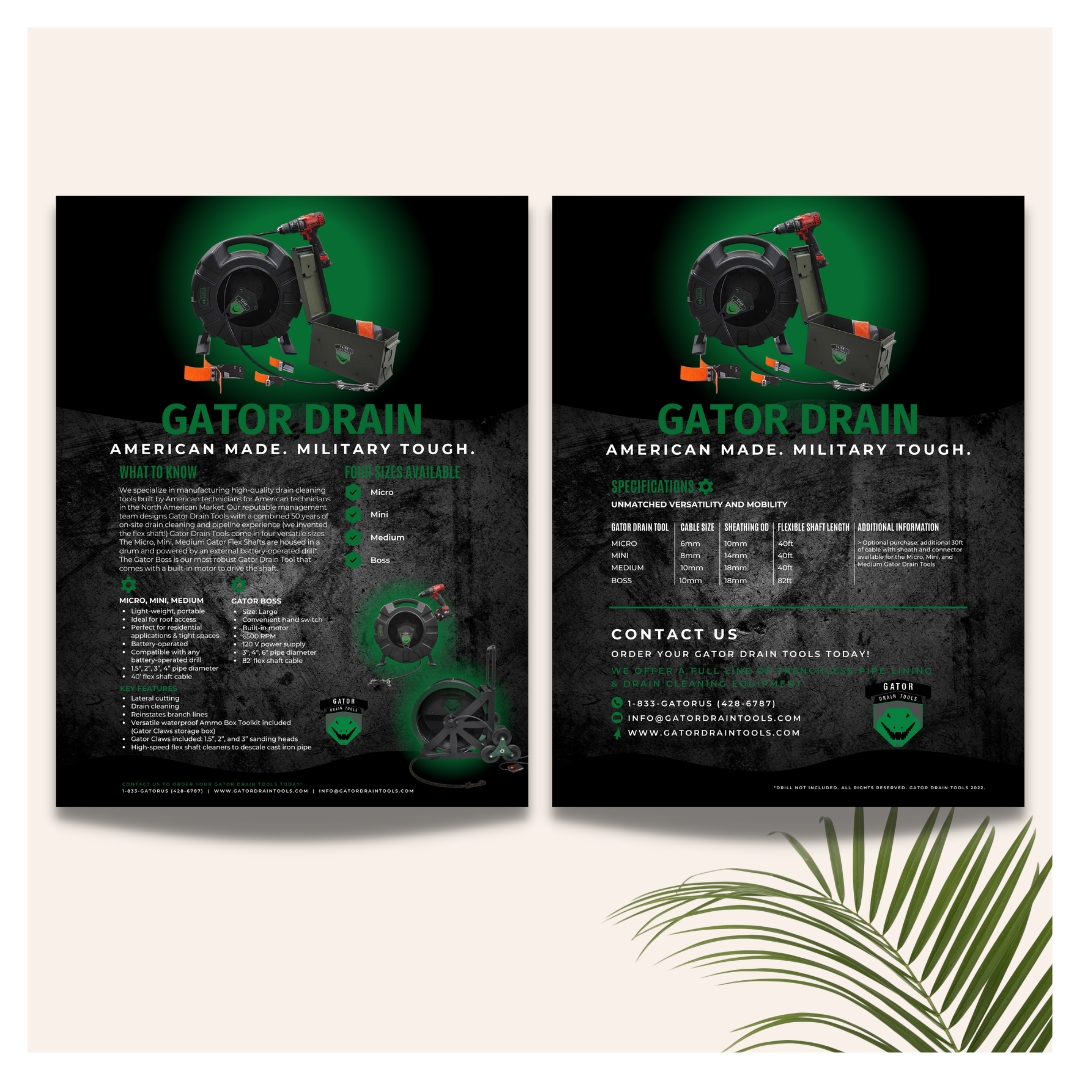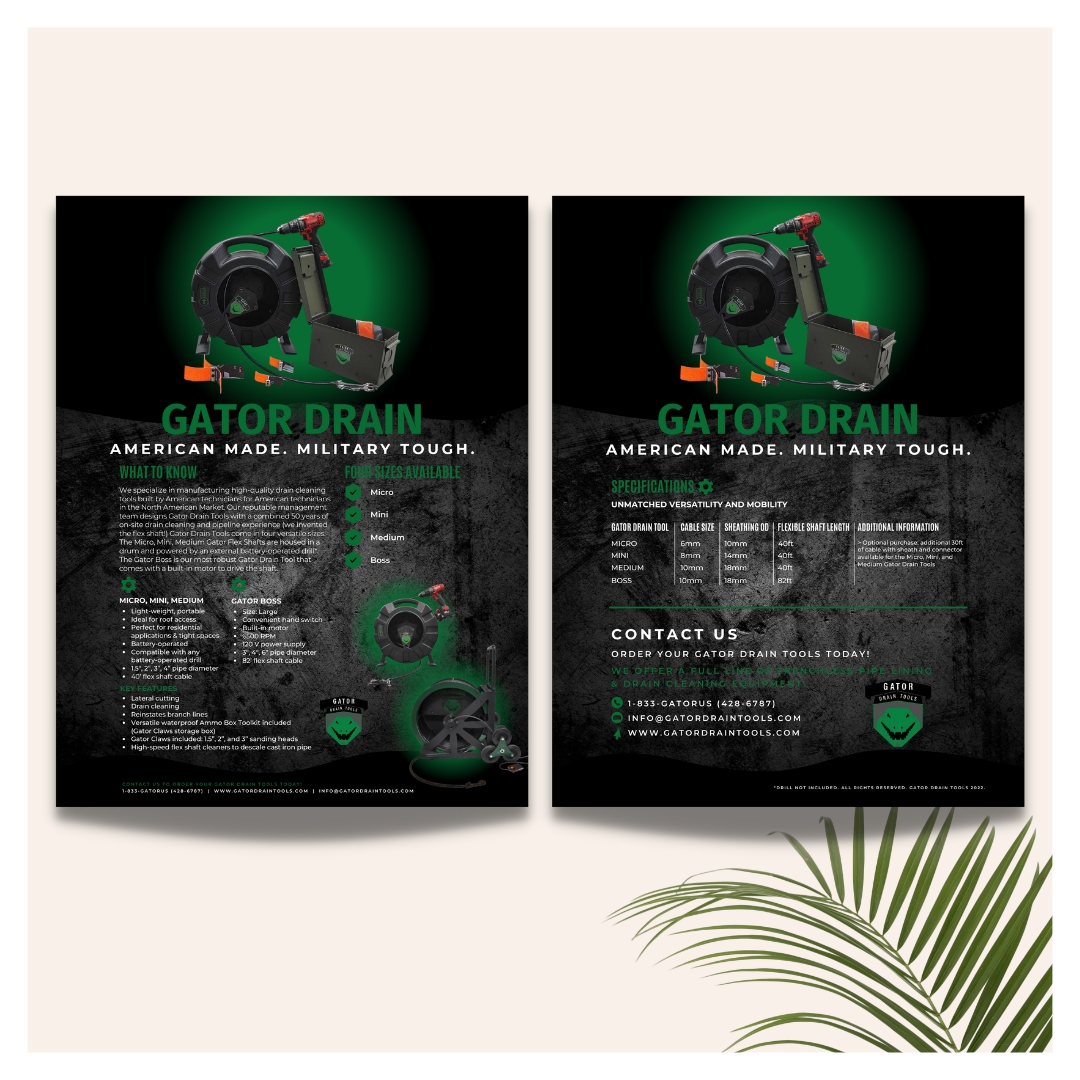 Enhance your business with visuals that trigger action, fast tracking you from where you are today to where you envision yourself in the future.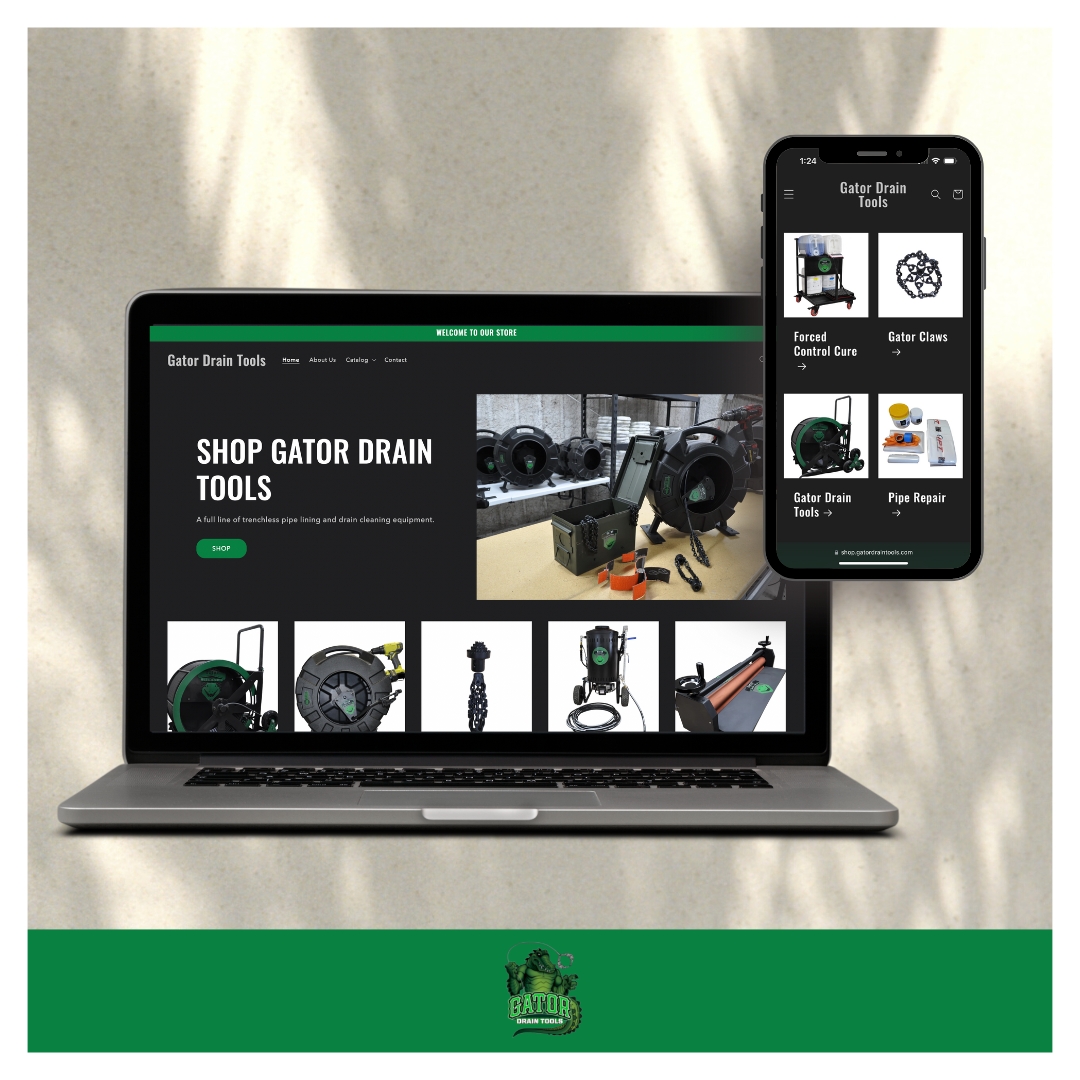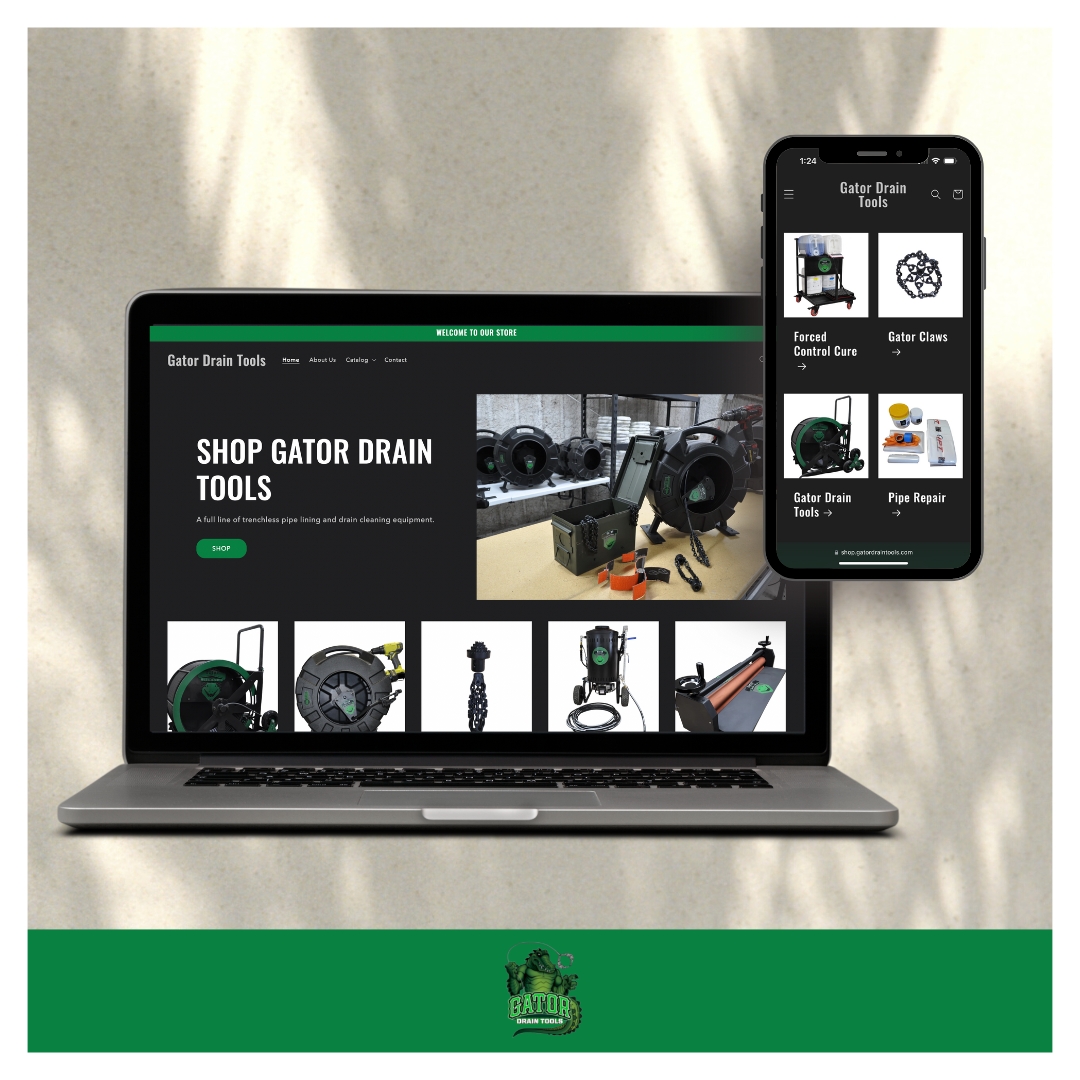 Increase your customer reach with an ecommerce website that will put your company and products in the hands of consumers globally.
Let's Work Together to Grow Your Business!
"The best marketing investment we made this year!"
Alyscia from AquaFire is a pleasant, skilled and seasoned professional with a wide range of beneficial contacts, in many different industries. Within a short period of time Alysica's work has shown measurable increases in our SEO through the behind the scenes "tricks of the trade". Hiring Alyscia from AquaFire was the best marketing investment we made this year!
©AquaFire Marketing, Inc.