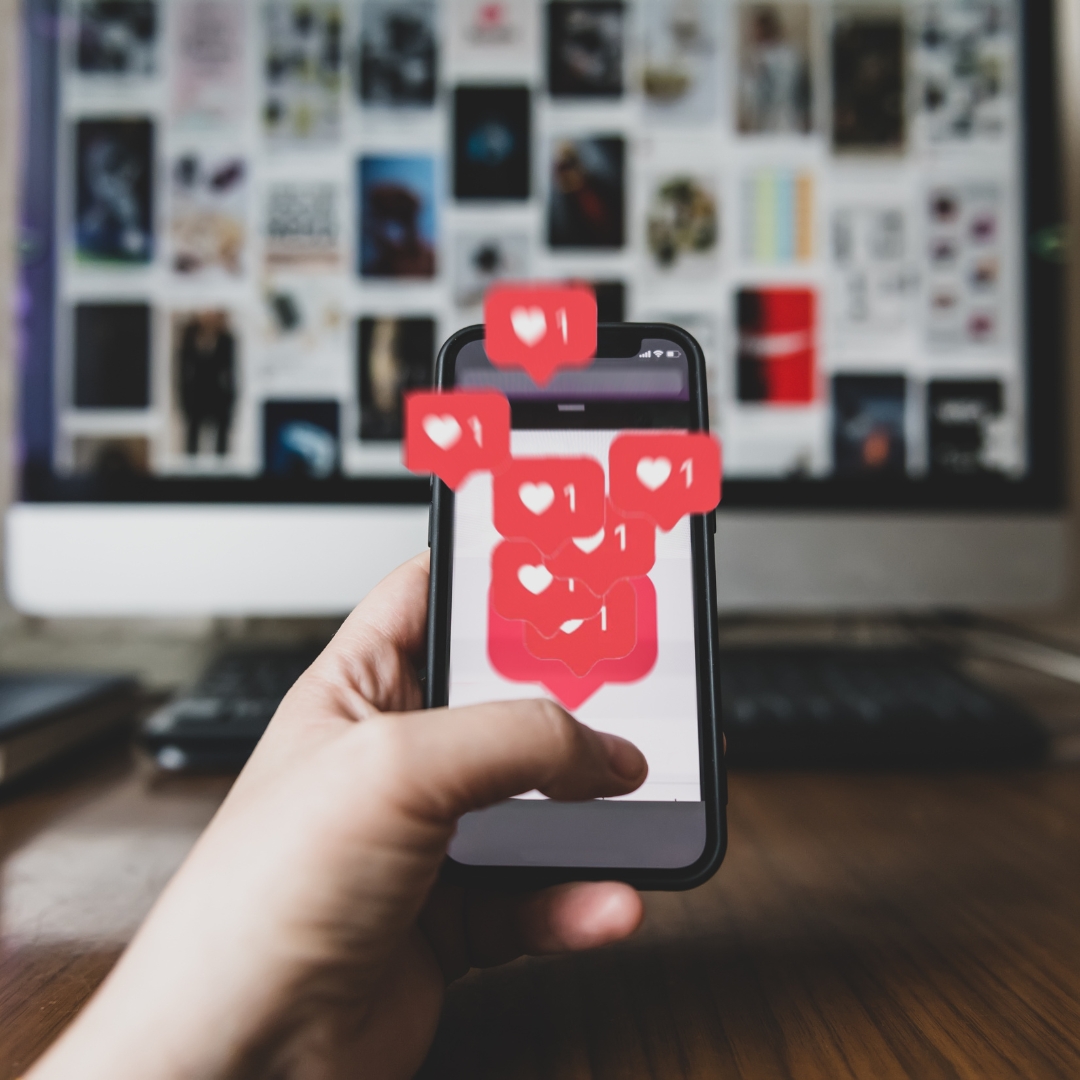 Understanding how social media networks and algorithms work in today's world is vital to expand your business and services. Social media platforms like Instagram, Twitter, and Facebook are essential and the most powerful tool to reach a mass number of audiences and potential customers and develop your brand. However, each social media platform has a unique algorithm which can eventually affect your reach, growth, and engagement within the various social media platforms. 
It is essential to understand how each social media platform works in algorithms to develop and expand your business. For example, Instagram's algorithm prioritizes posts with high engagement within a short period of posting and shares. In addition, Twitter's algorithm works according to the relevant content, proper usage of hashtags, and visibility, whereas Facebook's algorithm depends on the number of likes, comments, and engagements. 
But everything depends on the content we choose to share. The content that resonates with your target audience will help you to reach and increase your business's online visibility. So, first, create content by understanding the target audience's needs and interests and what services they need. Then, you can create content that is relevant and at the right time to reach more audiences and increase your online presence. 
Social media algorithms help not only to reach potential clients but also to expand your service-based business with others. Active networking plays a crucial role in increasing your network with others in the industry and building healthy competition. 
Finally, understanding the social media algorithm is vital for expanding your service-based business by creating relevant content to reach potential customers and mass audiences at the right time and engaging with others on social media platforms. Moreover, it is essential to keep track of your social media performance regularly. You can understand which platform needs improvement by analyzing the engagement rates, page growth and website traffic.
To learn more, visit AquaFire Marketing and book a one-on-one appointment with us!