Does your business have a team of expert marketers working to build and grow your brand? Are you hiring and firing marketers for not being able to see your vision? If you're not seeing the results you want, these five reasons may convince you why hiring an outside marketing agency is essential to improving your business!
AquaFire Marketing has a team of professionals with experience in a variety of departments including marketing, advertising, public relations, website design and development, content writing and email marketing.
View our services offered here.
Get An Outside Perspective From A Team Of Professionals
Outside perspective is the best way to improve your business, grow your audience and specify your customer base. Marketing agencies hire a team of professionals who work on all aspects of your business from content creation, advertising, website design, marketing, promotion and so much more!
Cost Effective
Hiring an outside marketing agency is beneficial for your business budget. By hiring an agency, you are getting the skills of many professionals who will work on your business and apply all their skills. The knowledge experienced marketers have is unique and can be used to generate exclusive content for your business.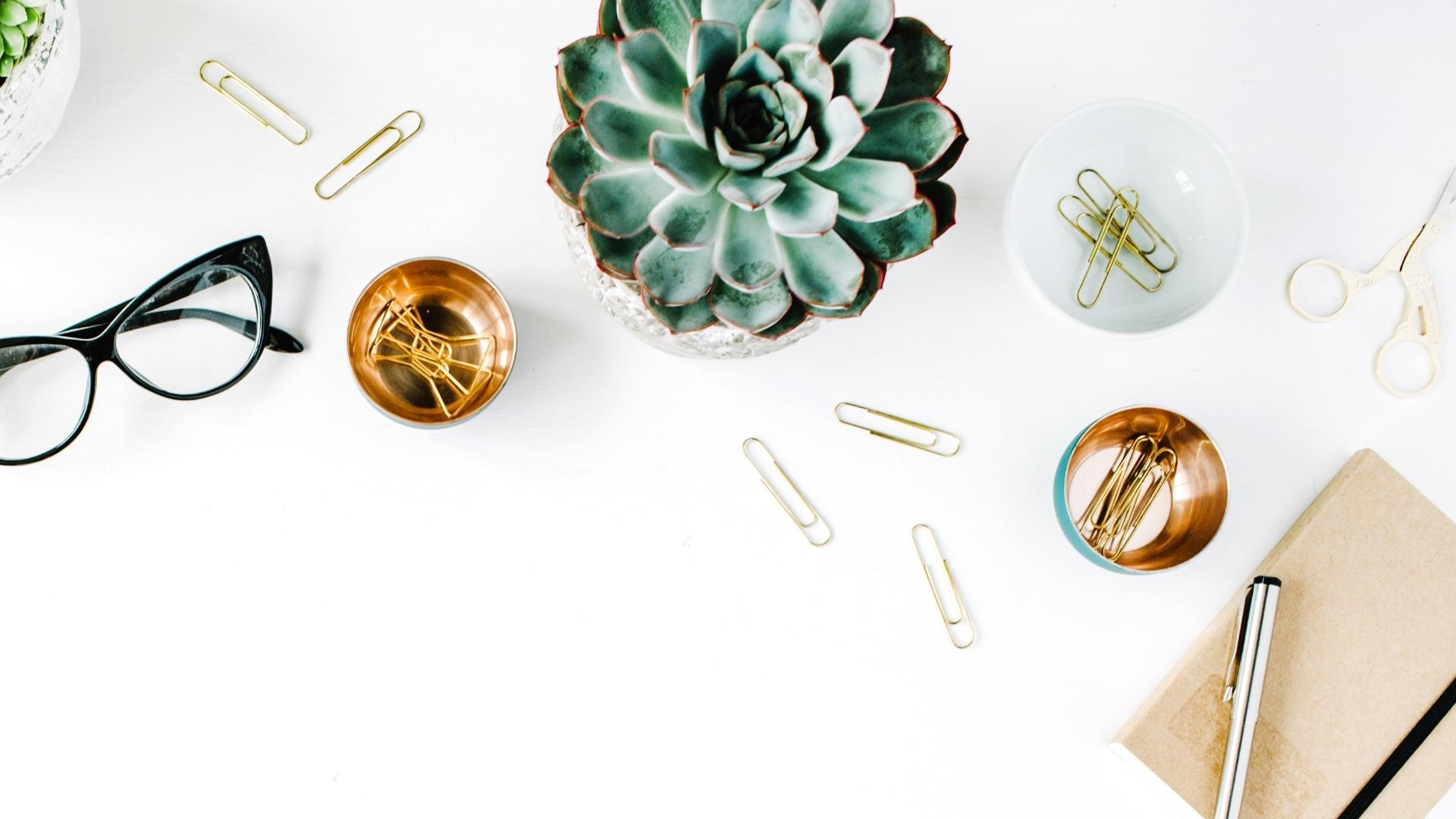 Tracking & Improving Leads
When you hire an agency, you are paying for their skills, tools and connections. Professionals at agencies have connections to publicity and can have your blog posts, editorials and articles featured in publications, magazines and websites. This ultimately helps grow your business by increasing the clicks to your website and makes your link visible to a greater audience.
Give Time To Other Things In Your Business
Are you having to overlook a part of your business because you need help marketing? By hiring a marketing agency, you can direct your time to other parts of your business. An agency can work on your marketing goals, create content and monitor leads. This is a cost-effective way to improve your marketing plan and move your attention to a different part of your business that needs help.
Agencies Have Tools That You Don't
As stated above when you hire an agency, you are gaining their skills, tools and connections. Agencies pay for designing tools like Adobe Photoshop, Illustrator and Premiere Pro. As well as social media creation, scheduling programs, lead building tools and professional writing and editing. You save money by hiring an agency who already pays for the tools you need.
At AquaFire Marketing, our team works closely with your business to set goals, track leads and prove results from our work. Reach out today for a quote by calling 905-260-8410 or view our services here.